30 Hours
Online Instructor-led Training
USD 1399 (USD 2800)
Save 50% Offer ends on 31-Dec-2023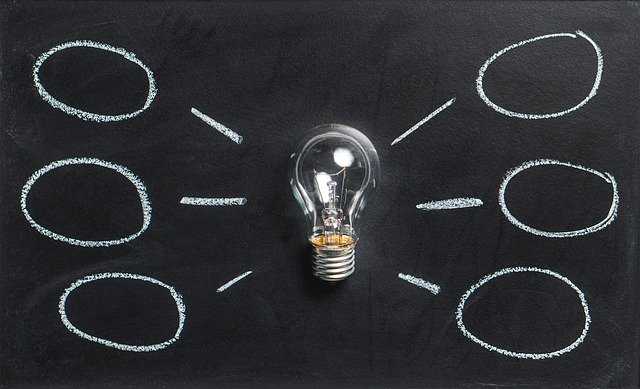 About this Course
This course describes how to use Microsoft System Center Configuration Manager and its associated site systems to efficiently manage network resources.
In this 30 hours course, you will learn day-to-day management tasks, including how to manage applications, client health, hardware and software inventory, operating system deployment, and software updates by using Configuration Manager. You also will learn how to optimize System Center Endpoint Protection, manage compliance, and create management queries and reports. Additionally, this course, in conjunction with Microsoft Official Course 20703-2A, helps certification candidates prepare for Exam 70-703: Administering System Center Configuration Manager and Cloud Services Integration.

Microsoft System Center helps IT, administrators, to manage their Windows systems and servers easily from one unified point. System Center's suite of products allows monitoring, configuration, provisioning, protection and automation of services in order to reliably manage systems and processes.

Uplatz provides this comprehensive Microsoft System Center Configuration Manager covering hands-on practical training on the Configuration Manager tool.

--------------------------------------------------------------------------------------------------
Target Audience
This course is for experienced information technology (IT) professionals, typically described as Enterprise Desktop Administrators (EDAs). These EDAs deploy, manage, and maintain PCs, devices, and applications across medium, large, and enterprise organizations. A significant portion of this audience uses, or intends to use, the latest release of Configuration Manager to manage and deploy PCs, devices, and applications.
--------------------------------------------------------------------------------------------------
Key Features of this Administering SCCM Training


1) Microsoft Official Course (MOC) content
2) Choose from on-demand and instructor-led blended learning options
3) After-course instructor coaching benefit


After completing this course, students will be able to:
1) Describe the features Configuration Manager and Intune include, and explain how you can use these features to manage PCs and mobile devices in an enterprise environment.
2) Analyze data by using queries and reports.
3) Prepare a management infrastructure, including configuring boundaries, boundary groups, and resource discovery, and integrating mobile-device management with Microsoft Exchange Server.
4) Deploy and manage the Configuration Manager client.
5) Configure, manage, and monitor hardware and software inventory, and use Asset Intelligence and software metering.
6) Identify and configure the most appropriate method to distribute and manage content used for deployments.
7) Distribute, deploy, and monitor applications for managed users and systems.
8) Maintain software updates for PCs that Configuration Manager manages.
9) Implement Endpoint Protection for managed PCs.
10) Manage configuration items, baselines, and profiles to assess and configure compliance settings and data access for users and devices.
11) Configure an operating-system deployment strategy by using Configuration Manager.
12) Manage and maintain a Configuration Manager site.

--------------------------------------------------------------------------------------------------
Administering System Center Configuration Manager Online (MOD)
Course Details & Curriculum
How SCCM works

Advanced knowledge about all SCCM components and how they work together

Demonstrations for every lessons so you can follow along step-by-step

Installing & configuring SCCM 2016

Navigating Administrative Tools in SCCM 2016

Devices and Client Pus

Collections & Queries

Client Settings and Policies

RBAC (Role Based Access Control)

Deploying Applications and Packages

Deploying Software Updates

Configure and administer Anti-Malware
--------------------------------------------------------------------------------------------------