30 Hours
Online Instructor-led Training
INR 5000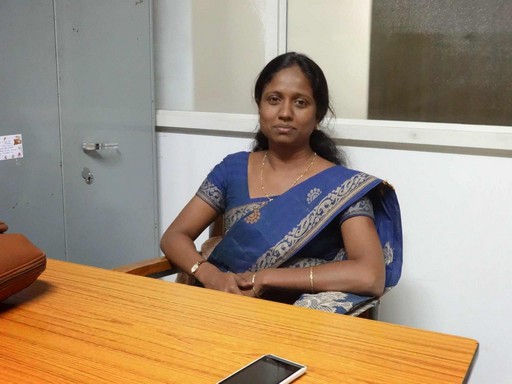 About this Course
algorithms
Course Details & Curriculum
Introduction to fundamental techniques for designing and analyzing algorithms, includes;
Asymptotic complexity, O() notation

Sorting and search

Algorithms on graphs: exploration, connectivity, shortest paths, directed acyclic graphs, spanning trees

Design techniques: divide and conquer, greedy, dynamic programming

Data structures: heaps, union of disjoint sets, search trees.
FAQ
Will this course help me clear the certification exam?
+
Which is better - Self-paced training or Instructor-led training?
+
What if I miss a class?
+
How will I execute the practical?
+
Is the course material accessible after completion of the course?
+
Is there any offer/discount that I can avail?
+
Will I get a refund if I cancel my enrollment?
+
What if I have queries after completion of the course?
+