40 Hours
Online Instructor-led Training
GBP 2000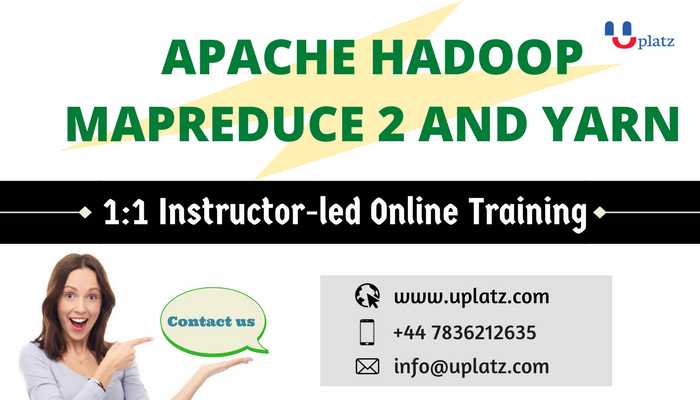 About this Course
Welcome to Uplatz, the biggest IT & SAP training provider in Europe!
Uplatz is well known for providing instructor-led training and video-based courses on SAP, Oracle, Salesforce, AWS, Big Data, Machine Learning, Python, R, SQL, Google & Microsoft Technologies, and Digital Marketing.
SAP and AWS training courses are currently the most sought-after courses globally.
An SAP consultant on an average earns a package of £80,000 ($100,000) per annum based on the skills and experience.
To learn this course -
1) Pay the course fees directly through secured payment gateway by clicking "Pay Now" and relax. After this Uplatz team will take over and get the course conducted for you.
2) If you are based in UK or India, you can directly pay to our respective bank accounts. To do this, you just need to send an email to info@uplatz.com and the Uplatz team will respond back with the details.
For any questions, queries, or payment related issues, simply contact us at -
Call: +44 7836 212635
WhatsApp: +44 7836 212635
Email: info@uplatz.com
https://training.uplatz.com

-------------------------------------------------------------------------------------------------------------------------
Apache Hadoop MapReduce 2 and YARN
Course Details & Curriculum
Learn why Apache Hadoop is one of the most popular tools for big data processing.
Learn why it is reliable, scalable, and cost-effective.
Learn about its revolutionary features, including Yet Another Resource Negotiator (

YARN

), HDFS Federation, and high availability.
Learn how the

MapReduce

framework job execution is controlled.
Get insights into the design and implementation of YARN.
COURSE SYLLABUS
Module 1 - About MapReduce

The MapReduce model v1
Module 2 - Limitations

Limitations of Hadoop 1 and MapReduce 1
Module 3 - Classes and Access

Review of the Java code required to handle the Mapper class, the Reducer class, and the program driver needed to access MapReduce
Module 4 - About YARN

The YARN model
Module 5 - Comparisons

Comparison of YARN / Hadoop 2 / MR2 vs Hadoop 1 / MR1
FAQ
Will this course help me clear the certification exam?
+
Which is better - Self-paced training or Instructor-led training?
+
What if I miss a class?
+
How will I execute the practical?
+
Is the course material accessible after completion of the course?
+
Is there any offer/discount that I can avail?
+
Will I get a refund if I cancel my enrollment?
+
What if I have queries after completion of the course?
+