50 Hours
Online Instructor-led Training
USD 2800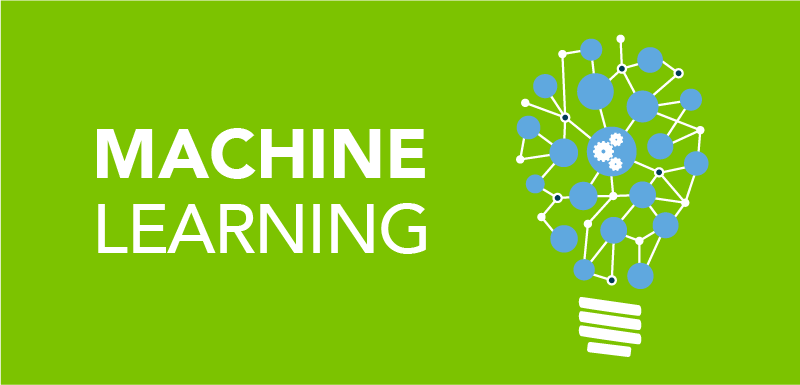 About this Course
Artificial Intelligence (AI) is a computer system's ability to mimic human behavior. Machines demonstrate this sort of intelligence, which can be compared to a natural intelligence that humans and animals demonstrate. An AI engineer builds AI models using machine learning algorithms and deep learning neural networks to draw business insights, which can be used to make business decisions that affect the entire organization. These engineers also create weak or strong AIs, depending on what goals they want to achieve.
Machine learning (ML) is a type of artificial intelligence that allows software applications to become more accurate at predicting outcomes without being explicitly programmed to do so. Machine learning algorithms use historical data as input to predict new output values.
This Aritificial Intelligence / Machine Learning Career Path program by Uplatz will help you acquire skills necessary to become a successful Machine Learning / Deep Learning Engineer. This can be a game-changer for your career and can put you on track for a highly-paid lucrative and challenging career in cutting-edge technology.


Career Path - Artificial Intelligence and Machine Learning Engineer
Course Details & Curriculum
Career Path
The main objective of this course is to introduce the basic techniques, principles and applications of artificial intelligence and machine learning. Specifically:
• To gain an in-depth perspective of AI and its foundations
• To provide a strong foundation of fundamental concepts in Machine learning and Artificial Intelligence
• To provide a basic exposition to the methods of Artificial Intelligence
• To make use of different machine learning techniques to design AI machinesfor solving real-world problems
• Have solid programming skills and know Python, R, Go, Java, SQL
• Understand how TensorFlow and other similar technologies work
• Have a clear understanding about technologies related to AI, including Machine Learning, Neural Networks and Deep Learning