30 Hours
Online Instructor-led Training
USD 2800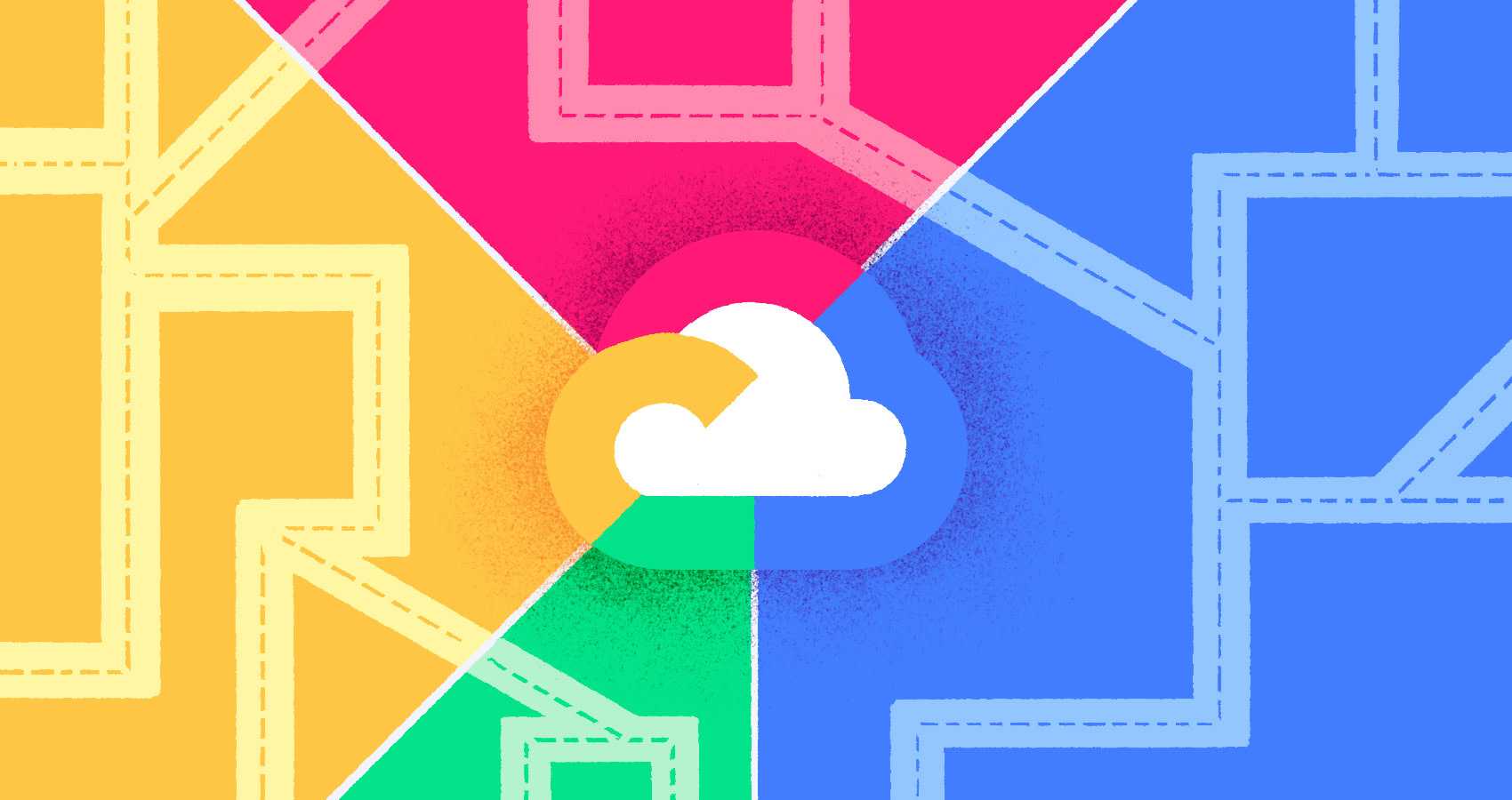 About this Course
With Uplatz's Google Cloud Digital Leader course, you'll learn about the capabilities of Google Cloud core products and services and how they can be used to support your business' scalability and progress
A Cloud Digital Leader can distinguish and evaluate the various capabilities of Google Cloud core products and services and how they can be used to achieve desired business goals. A Cloud Digital Leader is well-versed in basic cloud concepts and can demonstrate a broad application of cloud computing knowledge in a variety of applications.
The Cloud Digital Leader exam is job-role independent. The exam assesses the knowledge and skills of individuals who want or are required to understand the purpose and application of Google Cloud products.
Cloud Digital Leader
Course Details & Curriculum
Section 1: General Cloud Knowledge
Module 1:

Define basic cloud technologies

Module 2:

Differentiate cloud service models

Module 3:

Identify common cloud procurement financial concepts
Section 2: General Google Cloud Knowledge
Module 1:

Recognise how Google Cloud meets common compliance requirements

Module 2:

Recognise the main elements of Google Cloud resource hierarchy

Module 3:

Describe controlling and optimising Google Cloud costs

Module 4:

Describe Google Cloud's geographical segmentation strategy

Module 5:

Define Google Cloud Support options
Section 3: Google Cloud Products and Services
Module 1:

Describe the benefits of Google Cloud virtual machine (VM)-based compute options

Module 2:

Identify and evaluate container-based compute options

Module 3:

Identify and evaluate serverless compute options

Module 4:

Identify and evaluate multiple data management offerings

Module 5:

Distinguish between ML/AI offerings

Module 6:

Differentiate between data movement and data pipelines

Module 7:

Apply use cases to a high-level Google Cloud architecture

Module 8:

Describe solutions for migrating workloads to Google Cloud

Module 9:

Describe networking to on-premises locations

Module 10:

Define identity and access features
Certification
Google Digital Leader Certification
Length: 90 minutes
Registration fee: $99
Language: English
Exam format: Multiple choice and multiple select
Exam Delivery Method:
Take the online-proctored exam from a remote location, review the online testing requirements.
Take the onsite-proctored exam at a testing center, locate a test center near you.
Prerequisites: None
Recommended experience: Experience collaborating with technical professionals