30 Hours
Online Instructor-led Training
USD 2800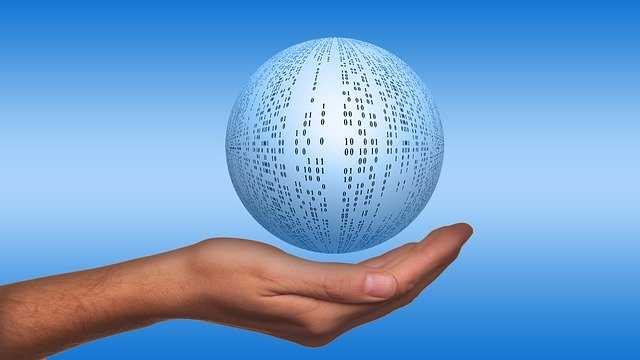 About this Course
Hadoop Developer with Spark certification will let students create robust data processing applications using Apache Hadoop. After completing this course, students will be able to comprehend workflow execution and working with APIs by executing joins and writing MapReduce code. This course will offer the most excellent practice environment for the real-world issues faced by Hadoop developers. With Big Data being the buzzword, Hadoop certification and skills are being sought by companies across the globe. Big Data Analysis is a priorittay for many large organizations, and it helps them improve performance. Therefore, professionals with Big Data Hadoop expertise are required by the industry at large.
Hadoop Developer with Spark are among the world's most in-demand and highly compensated technical roles. According to a McKinsey report, US alone will deal with shortage of nearly 190,000 data scientists and 1.5 million data analysts and Big Data managers by 2018.

---------------------------------------------------------------------
Who should do this course?
This Hadoop training is best suited for
Developers
Engineers
Security Officers
Any professional who has programming experience with basic familiarity of SQL and Linux commands.
---------------------------------------------------------------------



Cloudera/Hadoop Developer with Spark/CCA175
Course Details & Curriculum
Course Objectives
The Hadoop certification will help you learn how to distribute, store, and process data in a Hadoop cluster
After completing this course, you can easily write, configure, and deploy Apache Spark applications on a Hadoop cluster
Learn how to use the Spark shell for interactive data analysis
Use Spark Streaming to process a live data stream
Find out ways to process and query structured data using Spark SQL
This Hadoop course will help you use Flume and Kafka to ingest data for Spark Streaming.
---------------------------------------------------------------------