45 Hours
Online Instructor-led Training
USD 180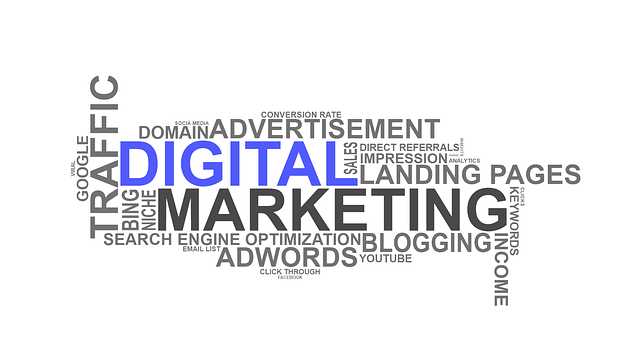 About this Course
Complete Digital Marketing
Course Details & Curriculum
I have 5 + years of experience as a Digital Marketing Manager and wordpress developer with knowledge of basic php and mysql. I have served over 45 clients and I run 6 websites of my own and 2 free hosted blogs. I can teach you On Page SEO, Usage of Google Analytics to improve conversions, Writing Content Optimized articles, SEO friendly HTML, consultation for legitimately monetizing your website and much more .
FAQ
Will this course help me clear the certification exam?
+
Which is better - Self-paced training or Instructor-led training?
+
What if I miss a class?
+
How will I execute the practical?
+
Is the course material accessible after completion of the course?
+
Is there any offer/discount that I can avail?
+
Will I get a refund if I cancel my enrollment?
+
What if I have queries after completion of the course?
+