40 Hours
Online Instructor-led Training
USD 70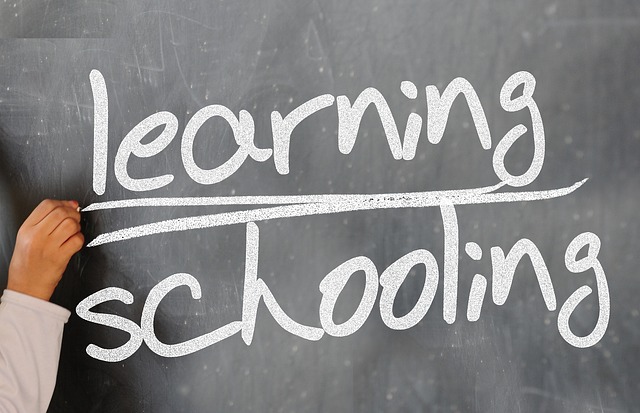 About this Course
This tutorial will give you a great understanding on Data Structures needed to understand the complexity of enterprise level applications and need of algorithms, and data structures.
data structures
Course Details & Curriculum
1.BASICS OF DATA STRUCTURES
2.LINKED LISTS AND ITERATORS
3.STACKS AND QUEUES( ARRAY AND LIST IMPLEMENTATION)
4.TREES
5.HASHING
6.HEAPS
7.SORTING
8.GRAPHS.
9.IMPLEMENTAION EXAMPLES.

FAQ
Will this course help me clear the certification exam?
+
Which is better - Self-paced training or Instructor-led training?
+
What if I miss a class?
+
How will I execute the practical?
+
Is the course material accessible after completion of the course?
+
Is there any offer/discount that I can avail?
+
Will I get a refund if I cancel my enrollment?
+
What if I have queries after completion of the course?
+