30 Hours
Online Instructor-led Training
USD 1399 (USD 2800)
Save 50% Offer ends on 31-Dec-2023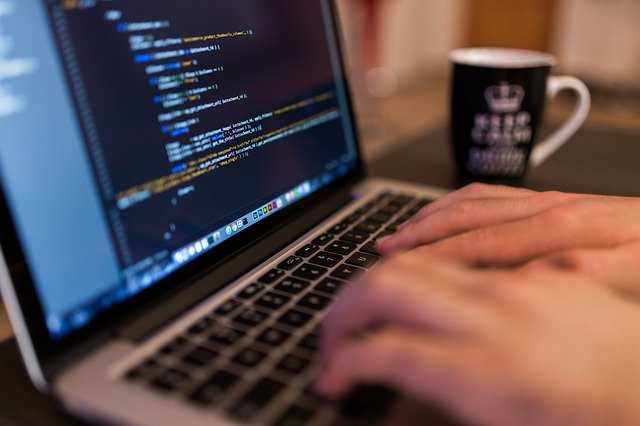 About this Course
EC-Council Certified Ethical Hacker training certifies a security professional as an Ethical Hacker and Penetration Tester. CEH training certifies the abilities of an ethical hacker to guard against the weaknesses and vulnerabilities of network infrastructure and illegal hacking.
The Certified Ethical Hacker (CEH v10) training & certification course is one of the most trusted and popular ethical hacking training Program. Current versions are in its 10th iteration and are updated with current technologies like artificial intelligence (AI), Internet of Things (IoT) to provide the learner with most advanced tools and techniques used by hackers and information security professionals. The current version is more focused on hands-on practice. This course is the most popular and most selling in Security Testing Technology.
In the new Certified Ethical Hacker (CEH v10) training course the regular exam is followed by an option to challenge a practical exam to put the skills acquired into practice, earning the CEH (Practical) credential. This validates the practical skills for industry readiness.
A CEH certification is helpful considering the increasing security threats to computer networks and web servers and the need to make networks "hacker-proof". The best way to do this is by understanding the methods employed by hackers to intrude into systems. A Certified Ethical Hacker (CEH v10) starts thinking in a way an "illegal hacker" does but uses the EC-Council's ethical hacking certification experience and tools to legally penetrate and test networks and computer systems.

--------------------------------------------------------------
Who Should Do Certified Ethical Hacker (CEH v10) training Course?
CEH training is beneficial for the following professionals:
Ethical hackers
System Administrators
Network Administrators and Engineers,
Auditors & Security Professionals
Network Security Professionals
Site Administrators
Security Officers
Anyone else entrusted with the responsibility of safeguarding the integrity of the network infrastructure
--------------------------------------------------------------


EC-Council/Certified Ethical Hacker (CEH v10)
Course Details & Curriculum
A new module on the security of IoT devices has been added. The module focusses on the factors affecting IoT security.
The module on Vulnerability Analysis has been updated allowing a better understanding and demonstrating the application of vulnerability analysis in a real-world environment. The topic also discusses the tools and techniques widely used by attackers to perform vulnerability analysis.
The updated version also focusses on emerging attack vectors on the Cloud, Artificial Intelligence and Machine Learning, simultaneously throwing light on the cloud computing security and the corresponding tools.
The CEHv10 comes with a complete update on Malware Analysis process. Malware causes serious damage to the information, data, and systems; resulting in financial losses. The process of Reverse Engineering is emphasized to give clarity on determining the malware's origin, functionality, and potential impact.
STORM, a mobile security tool, has been introduced in this new version.
--------------------------------------------------------------