25 Hours
Online Instructor-led Training
USD 500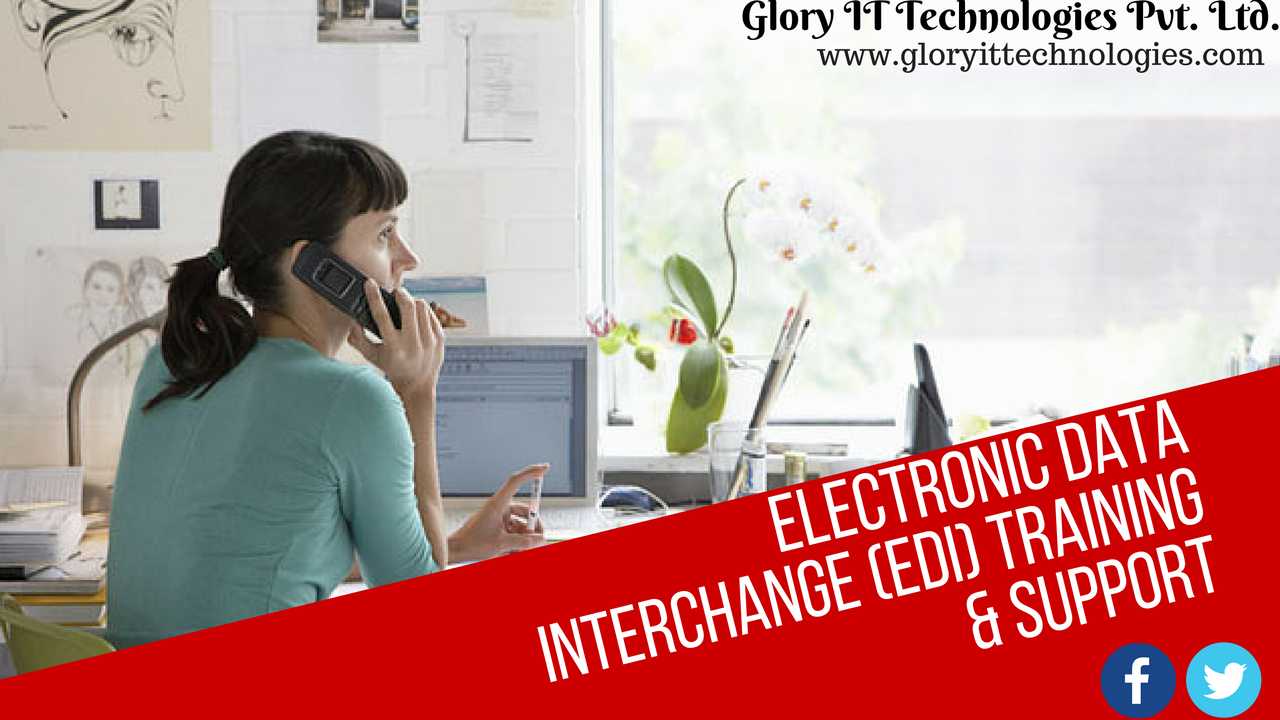 About this Course
Electronic Data Interchange (EDI) Online Training and Job Support Services
Course Details & Curriculum
 Glory IT Technologies Offering Electronic Data Interchange (EDI) Online training course introduces you to EDI. You will learn what EDI is, how it is used and how it differs from traditional document exchange. In addition, you'll learn standards for implementing EDI, the EDI transmission structure, and how to plan for EDI. If anybody want to learn, Contact us. Check Our Website link to know more: http://goo.gl/55Ca5A.
           We have realtime working experts on EDI. Our Expert's covers EDI transactions, Data Mapping, Business Process Modeling, and  Sterling B2B Integration topics. We are Only Institute providing EDI Training and Job Support services to Global Wide Students.
          We stay with you until you get the results you want. If you really interested to attended Demo, Feel Free to call us any time.
Thanks & Regards
Srinivas
Glory IT Technologies
Phone: ☏+91-9032813456/ +91-9160177789
Skype: gloryittechnologies 
FAQ
Will this course help me clear the certification exam?
+
Which is better - Self-paced training or Instructor-led training?
+
What if I miss a class?
+
How will I execute the practical?
+
Is the course material accessible after completion of the course?
+
Is there any offer/discount that I can avail?
+
Will I get a refund if I cancel my enrollment?
+
What if I have queries after completion of the course?
+