30 Hours
Online Instructor-led Training
USD 2800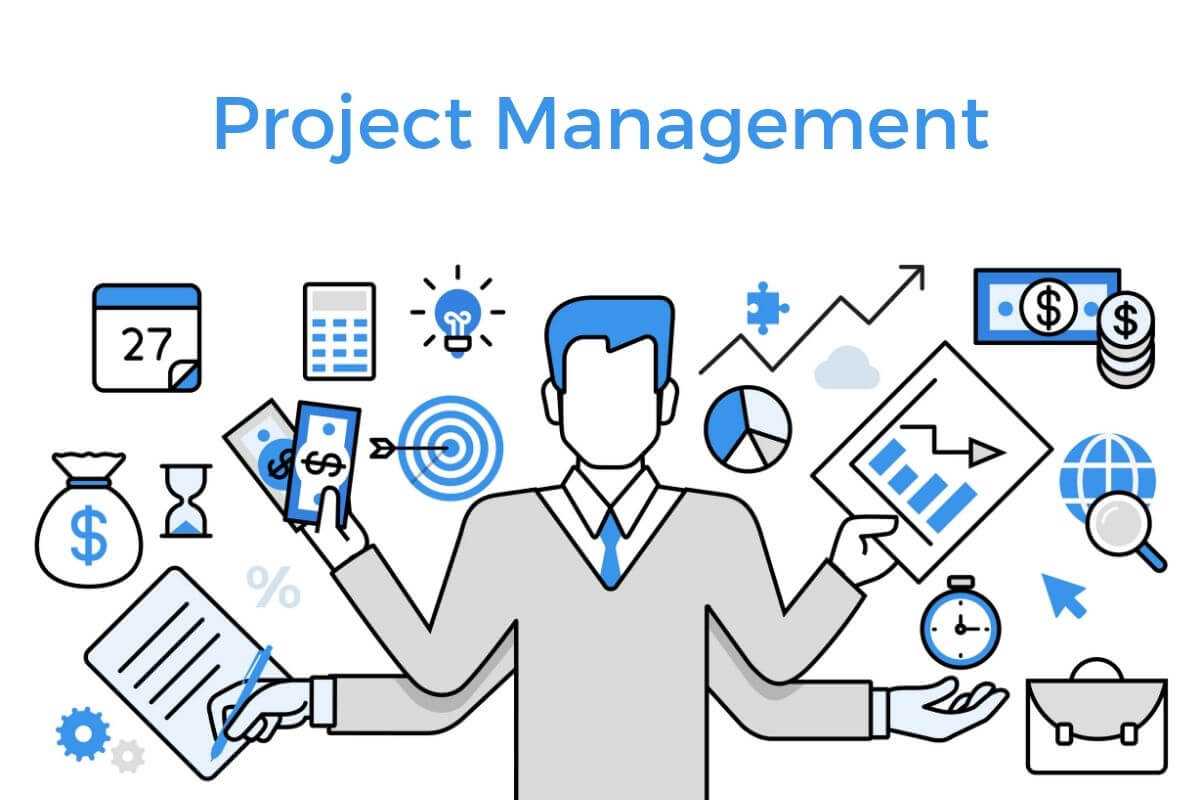 About this Course
Course Overview
The Foundation in IS Project Management course focuses on project management issues in the context of IS/IT applications. Key course areas include:
the nature of projects and project work
effective project planning
monitoring and control
change control
configuration management
quality issues
project estimation and risk
project organisation and communication
---------------------------------------------------------------------------------------------------------
This is a Foundation in IS Project Management course by Uplatz.
Foundation in IS Project Management
Course Details & Curriculum
Project environment
Characteristics of a project; the 'triple constraint' of time/cost/quality
Project and operational responsibilities
Special features of computer projects
Role of the Project Manager
Project success and failure
Development lifecycles
Project initiation
Stakeholder analysis and management
Defining the objectives and scope of the project
The role of the Client and their responsibilities
Project constraints and resources
Project Initiation Document
Project planning
The importance of breaking work down
Product breakdown structures
Project and User deliverables
Standard deliverable sets and templates
Product flows and work packages
The concept of dependencies
Estimating deliverables
Key concepts in estimating
Estimating difficulties
Estimating by analogy
Parametric estimating
Effort and elapsed time estimates
Schedule compression
Planning networks and charts
Precedence diagrams and project networks
The critical path and its implications
Gantt charts and resource histograms
Planning at an appropriate level
The use and abuse of planning software
Working in teams
The elements of a good team
Team composition
Team roles
Motivation and management style
The roots of motivation at work
Approaches to motivation (Maslow, Herzberg)
The effect of management style
Project risk management
Purpose of risk management
Risk management process
Identifying and assessing risks
Introduction to quantitative risk assessment
Project quality plans
Principles of quality management
The contents of a quality plan
Quality Management
Configuration management
The project plan
Elements of a project plan (schedule, quality, risk)
Contents and structure of a project plan
Project monitoring, reporting and control
The importance of monitoring and control
Allocating personal deliverables
Progress measurement
Time recording
Introduction to earned value analysis
Dealing with non-delivery
Slippage and re-planning - corrective actions
Change control, scope creep and over-engineering
Reporting structures
Project completion
Project sign-off and the need for a controlled close
Post-project reviews
The project manager
The project manager's role revisited
Qualities and characteristics of effective project managers
--------------------------------------------------------------------------------------------------------
Certification
BCS Certification
This course covers the syllabus of the Foundation Certificate in IS Project Management offered by BCS, The Chartered Institute for IT. The examination is a one-hour closedbook test with 40 multiple-choice questions; candidates must achieve 26 correct answers (65%) for a pass.