20 Hours
Online Instructor-led Training
USD 210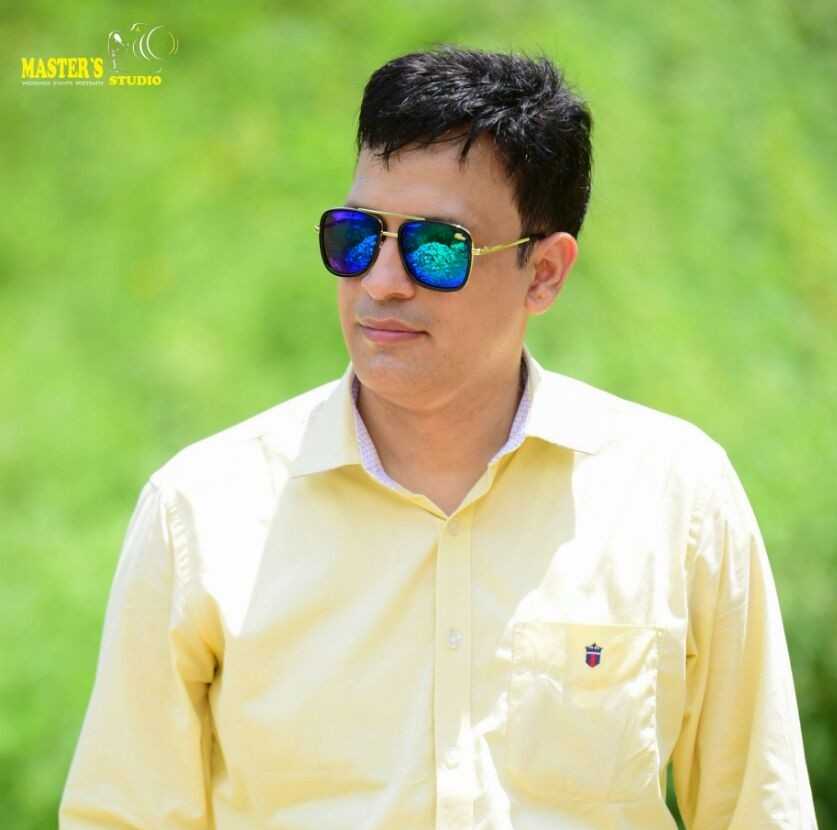 About this Course
HR PROCESS MANAGEMENT
Course Details & Curriculum
1.HR Management Standards Overview
1. HR Management Policy Framework and Employment Legislation
1.1 HR management policies are formalized, documented and approved by the appropriate authority.
1.2 HR management policies comply with employment, workplace health and safety, and other related legislation as applicable in the jurisdiction in which the organization operates.
1.3 HR management policies are reviewed on a regular basis and revised, if necessary.
2. Getting the Right People
2.1 An approved job description is completed for all positions.
2.2 Recruitment is through an objective, consistent process.
2.3 Criteria used to select the appropriate individual are established and documented.
2.4 All individuals external to the organization who are offered a position sign a letter of employment that outlines the working relationship between the individual and the organization.
2.5 All new employees are oriented to the position and to the organization.
2.6 Plans are documented to address any potential key employee turnover so that the organization's clients and public continue to receive programs and services.
3. Managing People and their Work
3.1 Managers and supervisors with the responsibility for managing the efforts of others are provided with appropriate learning opportunities to develop their supervisory skills.
3.2 All employees have a work plan and performance objectives that identify the tasks/activities and expected results for future performance.
3.3 The performance of each employee is fairly assessed, at least annually, at the end of the work plan or performance period.
3.4 The organization's performance management process includes the potential for coaching employees in order to address performance issues/concerns.
3.5 The organization provides competitive compensation to employees.
4. Workplaces that Work
4.1 The organization is committed to providing a safe work environment.
4.2 The organization is committed to supporting employee work/life balance.
4.3 The organization ensures a work environment free of harassment.
4.4 The organization is committed to promoting an inclusive workplace.
4.5 The organization has established procedures and informed employees with regard to how to resolve conflicts within the organization.
5. Training, Learning & Development
5.1 Every employee's training and development needs are reviewed at least annually and plans established to address any gaps.
5.2 During the development of the annual budget, consideration is given to including appropriate resources to fund employee training and development..
6. HR Planning
6.1 The organization has a process to review staffing needs resulting in a plan to address those needs.
6.2 Critical positions in the organization are identified and succession plans are established to address any potential gaps.
FAQ
Will this course help me clear the certification exam?
+
Which is better - Self-paced training or Instructor-led training?
+
What if I miss a class?
+
How will I execute the practical?
+
Is the course material accessible after completion of the course?
+
Is there any offer/discount that I can avail?
+
Will I get a refund if I cancel my enrollment?
+
What if I have queries after completion of the course?
+