15 Hours
Online Instructor-led Training
USD 140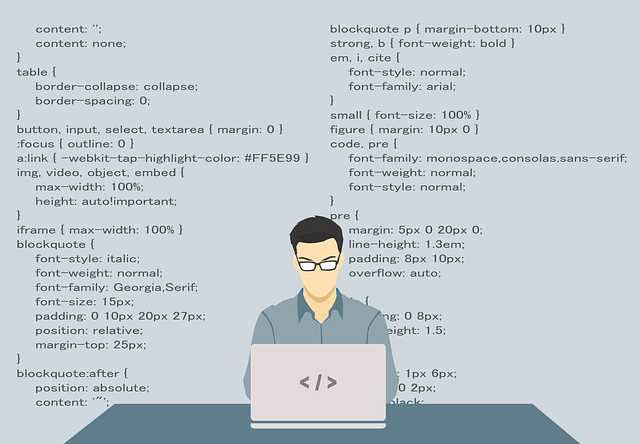 About this Course
This course is about making you comfortable with Laravel which is a backend framework.
Laravel
Course Details & Curriculum
In this course, you will learn about working with Laravel and Sqlite. You will be creating a web application similar to Instagram where people can upload images, like images, follow other users etc.

You will also get hands-on experience with Laravel so that you can create any application on your own. You will also create an application similar to facebook but not exactly like it.

You will learn how to use basic bootstrap snippets in your code.
Career Path
Should know what is a backend framework.
Having worked with any backend framework before is a plus(but not mandatory).
FAQ
Will this course help me clear the certification exam?
+
Which is better - Self-paced training or Instructor-led training?
+
What if I miss a class?
+
How will I execute the practical?
+
Is the course material accessible after completion of the course?
+
Is there any offer/discount that I can avail?
+
Will I get a refund if I cancel my enrollment?
+
What if I have queries after completion of the course?
+