25 Hours
Online Instructor-led Training
USD 500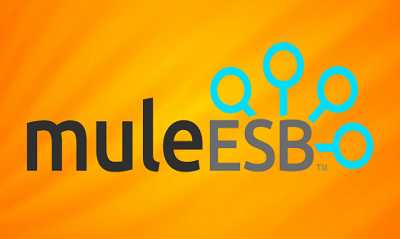 About this Course
Mule ESB Online Training
Course Details & Curriculum
Mule ESB Online Training is offering at Glory IT Technologies. We also Offers Corporate Training & Job Support Services for Mule ESB by Real Time Experts. Check the link : http://goo.gl/EQxIH5 .Mule ESB is a lightweight java based enterprise Service Bus (ESB). Which allows you to start small and connect more applications over time. Our uniquely designed Course Content is learning experience to students on in depth functional scope of Mule ESB
Advantages of Mule ESB Training
·         Understanding Core Mule Functionality
·         Creation of host reusable services with the help of Mule ESB as the lightweight service container
·         Offers service meditation and Endpoint Configuration
·         Creation of Mule ESB Flows by editing and testing them quickly
·         Based on drag-and-drop element feature with two-way editing like config.xml & UI editor
·         Users can build Mule ESB flows with the graphical environment
Who Should Attend Mule ESB Training?
The course is designed keeping in mind IT developers and designers looking to design and build applications.
We stay with you until you get the results you want. If you really interested, please let me know. We will arrange the Demo Session, Feel Free to call us any time
Thanks & Regards
Srinivas
Glory IT Technologies
Phone: +91-9032813456/ +91-9160177789
Skype ID: gloryittechnologies
FAQ
Will this course help me clear the certification exam?
+
Which is better - Self-paced training or Instructor-led training?
+
What if I miss a class?
+
How will I execute the practical?
+
Is the course material accessible after completion of the course?
+
Is there any offer/discount that I can avail?
+
Will I get a refund if I cancel my enrollment?
+
What if I have queries after completion of the course?
+