30 Hours
Online Instructor-led Training
USD 2800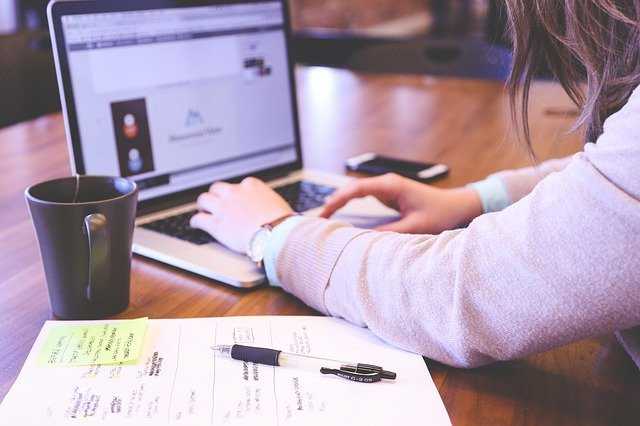 About this Course
This Oracle Financials Cloud: Accounting Hub Fundamentals training provides implementation training for the Oracle Financials Cloud: Accounting Hub and Subledger Accounting. You will explore implementation considerations, subledger accounting methods, period close, and financial reporting options.
--------------------------------------------------------
Course Objective
Identify the key features of the Oracle Fusion Accounting Hub.
Understand navigation.
Use Functional Setup Manager (FSM) and the security features to implement Accounting Hub Cloud.
Describe enterprise structures, financial reporting structures, ledgers, and the Vision story.
Configure accounting transformations.
Discuss period close components.
--------------------------------------------------------
Target Audience
Analyst
End User
Implementer
Manager
--------------------------------------------------------
Oracle Financials Cloud: Accounting Hub Fundamentals
Course Details & Curriculum
Oracle Financials Cloud: Accounting Hub Fundamentals Overview

Explaining the Available Implementation Resources
Understanding the Course Schedule
Explaining the Key Features of the Oracle Accounting Hub Cloud Service
Discussing the Rapid Implementation Approach
Describing Accounting Hub Reporting Options
Introducing Oracle Fusion Navigation
Navigating Oracle Cloud Applications
Exploring Dashboards
Examining Panels
Reviewing the General Ledger Infolets
Describing Personalizations
Financials Setup Overview
Describing Functional Setup Manage
Understanding the Key Concepts of Functional Setup Manager
Using Opt In Feature to Enable Offerings, Functional Areas, and Features
Managing Setup Data
Using Export and Import to Set Up Your Data
Explaining Migration of Setup Data from Test to Production
Overview of Security
Understanding the Oracle Security Model
Discussing Using the Security Console
Examining Changes to the Common Security Features
Enterprise Structures and Ledgers Overview
Describing Enterprise Structures
Describing Reporting Structures Setups
Understanding Ledgers
Understanding Rapid Implementation Tasks
Accounting Transformation Configuration
Explaining the Accounting Transformation Process
Understanding the Key Features of Accounting Transformations
Describing the Implementation Process of Accounting Transformation
Managing the Accounting Transformation Accounting Methods
Creating and Processing Accounting Entries
Understanding the Optional Manual Features of Subledger Accounting
Explaining the Advanced Features of Subledger Accounting
Period Close Components
Understanding the General Ledger Accounting Cycle
Explaining the Period Close Monitors
Opening and Closing a Period
Discussing Period Close Components
Configuring Financial Reporting
Explaining the Vision Corporation and Supremo Fitness Story
Describing the Features of the Financial Reporting Center
Describing Smart View Features
Creating Financial Reports Using the Financial Reporting Studio
Understanding Infolets and Account Groups
Viewing an Account Group and Using the Sunburst Visualization Tool from the Financial Reporting Center
Discussing Oracle Transaction BI Reports
Describing BI Publisher Reports
--------------------------------------------------------