15 Hours
Online Instructor-led Training
INR 20000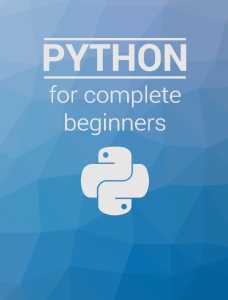 About this Course
python programming
Course Details & Curriculum
Python is a computer programming language that lets you work more quickly than other programming languages. Experienced programmers in any other language can pick up Python very quickly, and beginners find the clean syntax and indentation structure easy to learn. This tutorial will help you to become a python developer.
FAQ
Will this course help me clear the certification exam?
+
Which is better - Self-paced training or Instructor-led training?
+
What if I miss a class?
+
How will I execute the practical?
+
Is the course material accessible after completion of the course?
+
Is there any offer/discount that I can avail?
+
Will I get a refund if I cancel my enrollment?
+
What if I have queries after completion of the course?
+