20 Hours
Online Instructor-led Training
USD 2800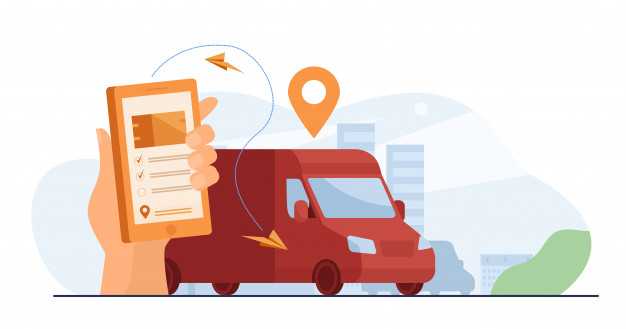 About this Course
SAP APO Transportation Planning and Vehicle Scheduling or commonly abbreviated as TP/VS is a component of SAP APO which mainly deals with planning and optimizing shipment of orders and deliveries. This component is directly related to shipping which includes sales and purchase orders with respect to the different products. It has different information associated with it such as TP/VS Resources, Transport Lanes, Schedules, Cost Profiles, and Transshipment Hierarchies. It supports outbound delivery, inbound delivery, and cross-docking.
The SAP APO TP/VS has got different features such as Interactive Planning, Optimization, TSP Selection, Transportation tendering, and others. During Consolidation, the system automatically combines the item's order, delivery and schedule lines into freight units and three main functions are executed during consolidation which are Interactive Planning, Optimization in the background and Order spilt based on freight units. Some of the major roles in Transportation Management includes Transportation Manager, Freight Procurement Manager, Transportation Specialist, Transportation Analyst, etc.
On successful completion of the SAP APO TP/VS training, you will have adequate knowledge in respect to the Transportation Management component under the SAP APO course and you will be very well trained to make your career as an SAP APO Consultant for this component.
At the end of this training, you will be awarded a Course Completion Certificate for enrolling in the SAP APO TP/VS course at Uplatz.
SAP APO - Transportation Planning and Vehicle Scheduling
Course Details & Curriculum
SAP APO Transportation Planning and Vehicle Scheduling Course Syllabus
Certification
SAP Certification
Course Completion Certificate