30 Hours
Online Instructor-led Training
USD 1399 (USD 2800)
Save 50% Offer ends on 31-Dec-2023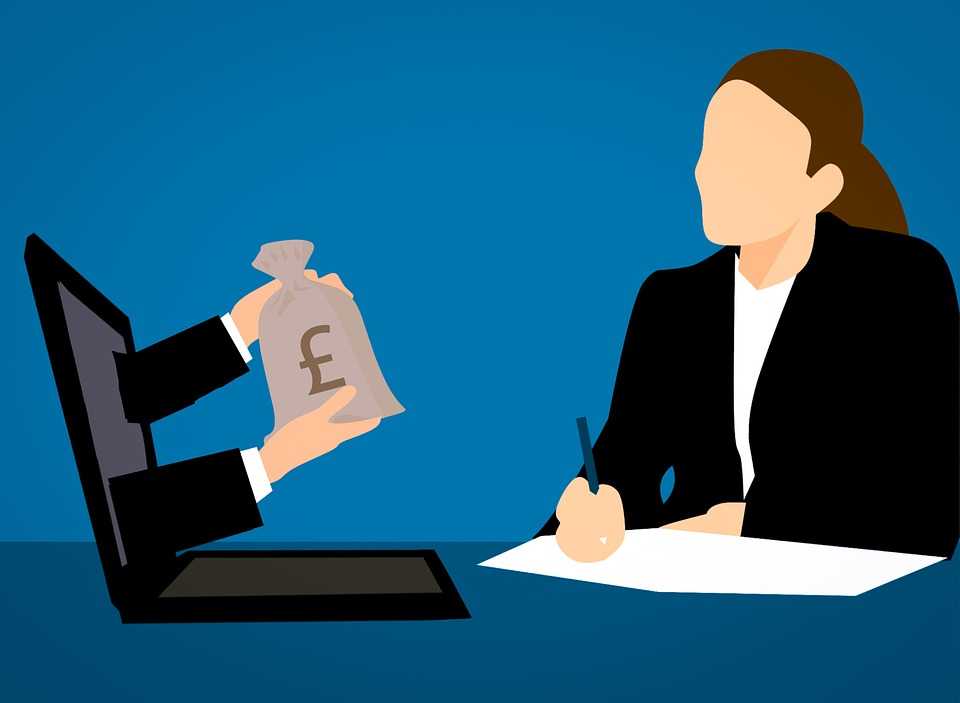 About this Course
SAP HR Malaysia Payroll
Course Details & Curriculum
Understand SAP HR Malaysia Payroll ToExcel Your Business Performance
SAP stands for systems, application; products are widely used in data processing. In recent times, business world is pretty competitive and in order to run a business successfully, business owners take help of several advanced software. Within a few years of its advent, SAP has become an integral part of business solutions software. SAP HR Malaysia payroll is used widely in the industry to manage the human resource and payroll of the business. SAP HR usual deals with a large area of business that include large scale transformation, large scale enterprise, review, SAP application, management competency and many more. This becomes quite crucial for developing companies as proper implementation of is a SAP HR payroll can help the business reaching its target with great pace.
Role of SAP HR Malaysia payroll
Human resource is a crucial part of any business. The success of any business largely depends on the role of human resource in the business. Once you implement such software in your business, chances of achieving success has increased to a great extent. It has been manifested that SAP HR Malaysia payroll comes with countless benefit. This advanced to help business to take proper and better decision, improve performance and profit level, help in proper strategic planning to reach the business target. It helps to improve the project on assessment and ensure its success. It helps to understand the exact requirement and role of human resource in the same to improve the present condition of the business within the minimum time.
Keep track to boost up productivity
SAP HR Malaysia payroll will consider using all the required components of employees of business to calculate the statutory and non-statutory additions and inferences for your employees. The overall purpose of this effective tool is to look after the requirements and welfare of employees especially in administrative and financial sector to enhance the performance of the company. It can help to reduce the risk of overall business performance by offering better security to business. If you are eagerly looking for a solution to improve the performance of your employees, it is a good idea for you to implement SAP HR payroll in your business. If you are running your business in Malaysia, and want to make a strong presence of your business in the international market, it is now time for you to consider recruiting expert professionals in SAP HR Malaysia payrolland enjoy expected success in business.
Certification
SAP HR Malaysia Payroll Certificate