30 Hours
Online Instructor-led Training
USD 1399 (USD 2800)
Save 50% Offer ends on 31-Dec-2023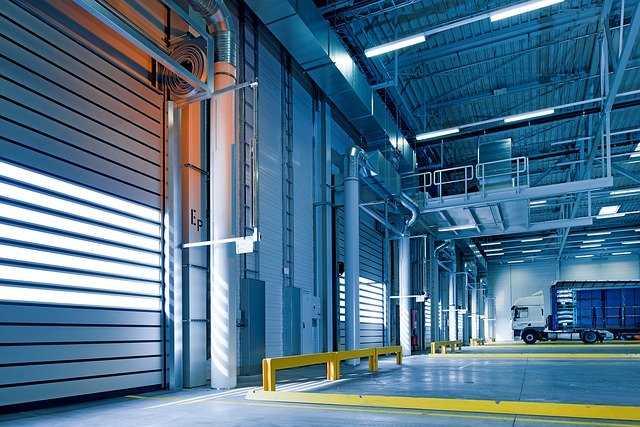 About this Course
SAP S/4 HANA, the Digital Core, is the next generation of ERP to modernize for Digital Business. The SAP lines of business solutions continue to be consumed as standalone solutions or as part of the SAP S/4HANA Lines of Business solutions giving more choice to customers, allowing true hybrid scenarios and incremental deployments.SAP Extended Warehouse Management (EWM) is used to efficiently manage inventory in the Warehouse and for supporting the processing of goods movement. It allows the company to control its Warehouse inbound and outbound processes and movement of goods in the Warehouse.
----------------------------------------------------------------------
SAP S/4HANA EWM
Course Details & Curriculum
Phase I


1 Warehousing Structures and Master Data
Lesson: Differentiating the SAP Solutions for Warehouse Management
Lesson: Outlining Organizational Structures
Lesson: Maintaining Master Data for SAP EWM


2 Basic Processes in SAP EWM
Lesson: Processing Goods Received
Lesson: Processing Goods for Shipping


3 Warehouse Monitoring and Processing with Mobile Devices
Lesson: Managing the Warehouse
Lesson: Outlining the Radio Frequency (RF) Framework


4 Additional Functions in SAP EWM
Lesson: Applying Storage Control
Lesson: Employing Serial Numbers
Lesson: Processing Batches
Lesson: Mapping Quality Inspection Processes
Lesson: Applying Value-Added Services


5 Warehouse Organization
Lesson: Performing Slotting
Lesson: Applying Replenishment Methods
Lesson: Performing a Physical Inventory


Phase II


1 Basic Customising Process
Lesson: Complete Customising Process Steps


2 Optimization of Resources
Lesson: Applying Wave Management
Lesson: Applying Labor Management
Lesson: Executing the Production Supply Process
Lesson: Executing Expected Goods Receipts Processes
Lesson: Applying Cross Docking


3 Warehouse Extensions
Lesson: Planning the Shipping and Receiving of Products
Lesson: Controlling the Material Flow System (MFS)


4 SAP EWM Rapid-Deployment Solution
Lesson: Accelerating Implementation Processes


5 Combined Inbound and Outbound Processes
Lesson: Executing an End-to-End Process with SAP EWM
This course will start with a definition and description of the main EWM Organizational Units and then it will define all the different Master Data required for the use of EWM.
In the future it will be enhanced and completed with additional functionality offered by S/4 HANA EWM.
All the different points will be introduced with a theoretical presentation for understanding the concept and with some demos for seeing how to interact with the system.
----------------------------------------------------------------------