18 Hours
Online Instructor-led Training
USD 1399 (USD 2800)
Save 50% Offer ends on 31-Dec-2023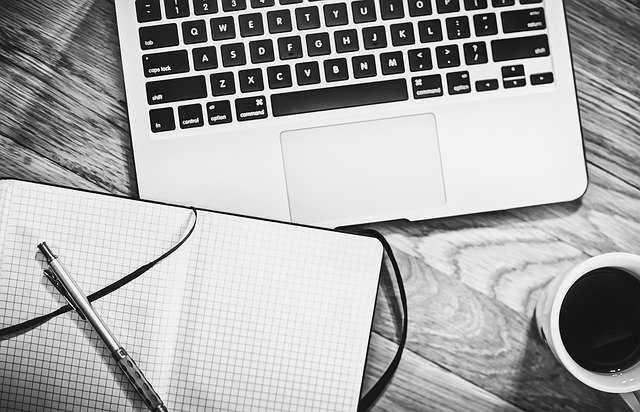 About this Course
✔
Payroll
is one of the key components in SAP and is used to process payroll of employees in an organization.
✔
SAP Payroll
system also calculates the gross pay and the net pay. It consists of payments for each employee and deductions made during a payroll period. SAP Payroll is very neccessary.
SAP S/4HANA Payroll
Course Details & Curriculum
SAP S/4 HANA PAYROLL
1. Payroll Overview
• Define Payroll Accounting
• List components of gross and net pay calculation
• List the steps in the Payroll cycle-Understand the integration between payroll and other SAP components
• Payroll process-Gross payroll and Net payroll-Payroll cycle.
2. Prerequisite configuration for Payroll.
• Configuration of prerequisite Info types
• Control Record
• Payroll organization-Payroll accounting areas
• Period and date modifiers
• Payroll periods-Defaulting payroll area
3. Configuration of Basic pay Infotype
• Employee subgroup grouping
• Pay scale types and Areas
• TARIF
• Payroll periods, Pay scale groups and levels
• Pay scale salary ranges
4. Configure Wage types for Basic pay and Wage type configuration tool
.• Permissibility per infotype
• Wage type characteristics
• Wage type group Basic Pay
• EE subgroup grouping for primary wage type
• PSA grouping for primary wage type
• WT permissibility per ESG and PSA
• Default wage types
• Wage type models for created wage types
• Valuation of Wage types
• Modules for Indirect Valuation, TARIF, PRZNT , SUMME
• Primary and secondary wage type
. 5. Configuration of payroll Infotypes.
• Organizational assignment-Payroll status
• Planned working time
• Basic pay
• Bank details
• Recurring payments and deductions
• Additional payments
• External wage components Country Specific Infotypes
• ✔ IT 0207 Residence Tax Area
• ✔ IT 0208 Work Tax Area
• ✔ IT 0209 Unemployment State
• ✔ IT 0210 Withholding info W4/W5 US
6. Payroll run
• Payroll simulation
• Payroll run (Release payroll, Start payroll, Payroll log, check results, corrections , exit payroll, remuneration statement ,display payroll results)
• Payroll log
• Payroll result
7. Configuration of technical procedures-schemas-functions-personnel calculation rules, control tables.
• Payroll driver RPCALCxO-Payroll schema X000, Functions
• WPBP, PIT, PRINT, BREAK, COM, COPY, PGM, UPD, OPT, ABR, PORT, XLRO, ENAME, IMPRT
• PCR : X010, X013, UMOD, X015, XPPF
• Processing class: 01, 06, 15, 31, 20, 25 and 30
• Valuate time wage types, constant valuation, Person related valuation basis, Assign valuation basis.
This component elaborates the country-specific enhancements in the payroll calculation that meet the special requirements in Kuwait.
• Advance leave payment This function enables employees to receive part of their salary that corresponds to paid leave days by an off-cycle payroll run, even before the leave takes place.
• Provision calculation: This function enables companies to accumulate and prepare for payment of various benefits on a regular basis in each payroll run. Provision calculation for leave passage, paid leaves and end-of-service payment are integrated in payroll calculation.
• Refinement of absences: This function provides companies with more options to configure the allocation, distribution and evaluation process for special absence types.