Wed 18-Aug-2021 08:00 IST - Tue 16-Aug-2022 10:00 IST
3 Days 12 Months
Online Event
Free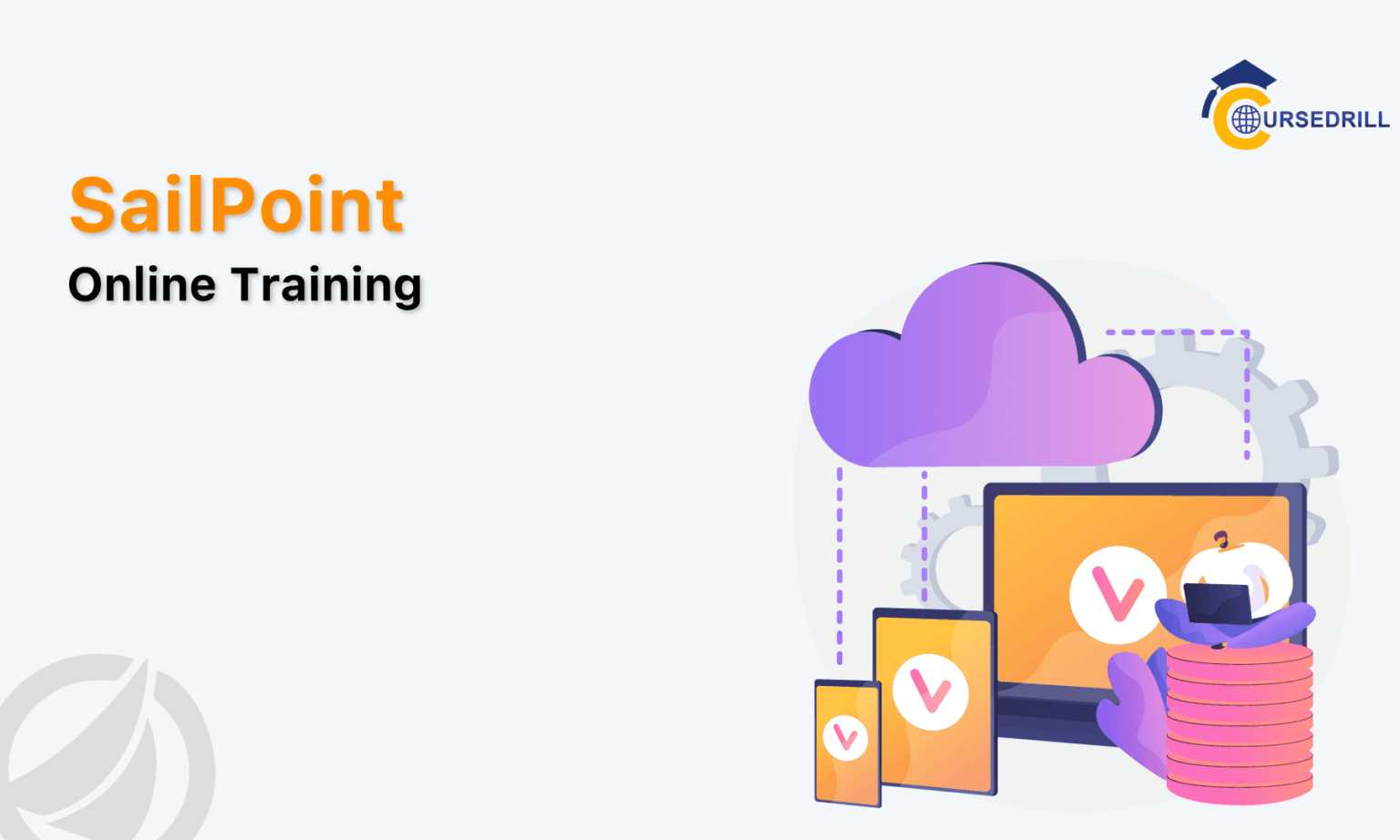 Event Details
Sailpoint is an open-source identity governance platform that allows organizations to effectively manage their privileged Accounts and safeguard organizations from ever-evolving cyber attacks. It accelerates business growth by providing high visibility and intelligence and also automates all user identities, systems, entitlements, cloud services etc.
CourseDrill offers you comprehensive job-oriented Sailpoint iiq training and equips you with the right skills to provide solutions to real-world challenges. In this course, you will gain in-depth knowledge of SailPoint IIQ concepts such as  Privileged Access Management Security Platform,  IdentityIQ architecture, user management, access control, fault tolerance, user management, automate workflows, privileged access, password reconciliation, etc.
Schedule and Attend Free Demo here! CourseDrill SailPoint Identity IQ Training 
Key Features:
Flexible Schedule
Certification & Job Assistance
Multiple Training Delivery Models
100% Job Oriented Training
24/7 Support
Hands-On Experience
Real-Time Use Cases
Instructor-Led Sessions
Expertise Faculties
Lifetime Access
About CourseDrill:
CourseDrill is the world's leading professional online training provider. We started our journey to transform the digital learning experience and to provide the learners with the right skills to make them industry professionals. We have partnered with corporates and individuals to meet their unique learning needs. Till today we have trained 50,000+ learners on different technologies and the number is growing day by day.
We are one of the world's fastest-growing digital learning platforms with a unique business model. CourseDrill offers online training in diversified disciplines such as cloud computing, CRM, Data Science, Artificial Intelligence, Data Visualization, Big data Analytics, Cyber Security, Networking, Project Management, Digital Marketing, and a lot more other fields. Till today we have helped thousands of students and corporates with the right training and certification programmes.
For information please visit our website:-
https://coursedrill.com/
https://coursedrill.com/sailpoint-training/
To Attend Free Demo (Or) for any Queries Write to us at
info@coursedrill.com(or) Call us on
+91 9347384580
Location
Live Online Event
Live Meeting URL
Copy live meeting url

Start Date and Time
Wed 18-Aug-2021 08:00 IST
End Date and Time
Tue 16-Aug-2022 10:00 IST
Event Organizer
hayat selina