5 Hours
Self-paced Training (pre-recorded videos)
USD 17 (USD 140)
Save 88% Offer ends on 30-Nov-2023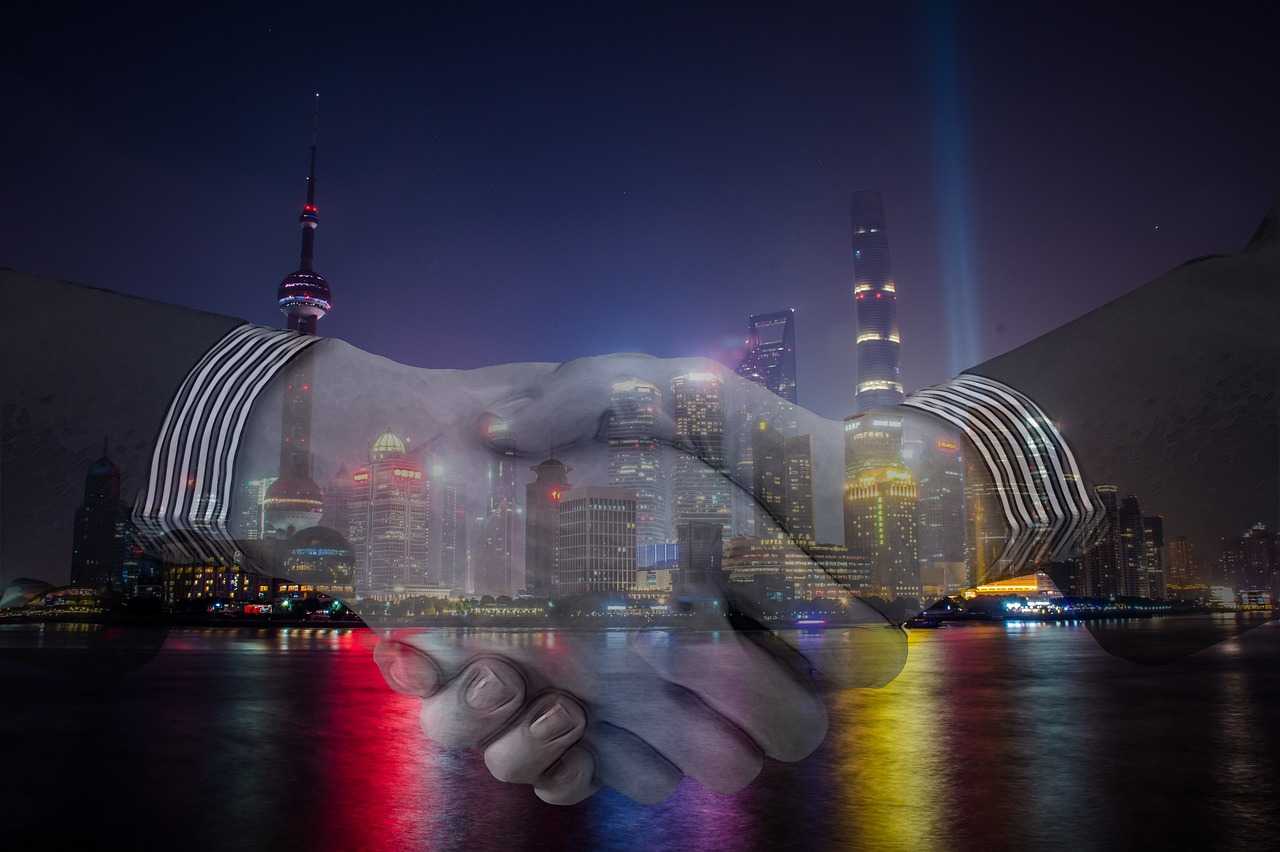 About this Course
Doing business around the world might seem a long way from doing business in your own country. Still countless small businesses make the trek every now and then. Like most long journeys, going global can be boiled down to a series of steps primary ones being:
As a digital marketer you need to understand what the efficient strategy can be to expand in an international market. Start your campaign to grow by international expansion by preparing an international business plan to evaluate your needs and set your goals. It's essential to assess your readiness and commitment to grow internationally before you get started.
Some of the key aspects to be considered are:
a) Conduct foreign market research and identify international markets.
b) Evaluate and select methods of establishing your product abroad. You can choose from a variety of means from opening company-owned foreign subsidiaries to working with agents, representatives and distributors and setting up joint ventures.
c) Learn how to set prices, negotiate deals and navigate the legal morass of exporting. Cultural, social, legal and economic differences make exporting a challenge for business owners who have only operated in their own country.
d) Tap government and private sources of financing-and figure out ways to make sure you are getting paid.
e) Move your goods to their international market, making sure you package and label them in accordance with regulations in the market you are selling to.
f) Most important, devise a holistic and returns-oriented marketing strategy for the international markets as it is quite complicated and difficult to get your marketing right in a country you have no idea of, also depending on the unknown culture, and the varied choices of different segments of people.
---------------------------------------------------------------------------------
Uplatz provides complete training course on Expand Your Business Internationally.
This course will provide you knowledge on how best to expand your business to different geographies right from choosing the target audience internationally to analyzing the pros and cons of establishing the business in various countries, the most-efficient and cost-effective options, and the like.
---------------------------------------------------------------------------------
Expand your business internationally
Course Details & Curriculum
·
Introduction to international marketing and export

·
Validating your new market

·
Being understood abroad

·
Advertise across borders

·
The support systems you will need

·
Helping customers abroad buy your products

·
Delivering to customers across the globe

·
Tools (web-based) and web portals for market research

·
Using Google Market Finder to spot international opportunities

·
Using Google Trends to understand the trends and demand situation in an international market


---------------------------------------------------------------------------------
FAQs
Will this course help me clear the certification exam?
+
Which is better - Self-paced training or Instructor-led training?
+
What if I miss a class?
+
How will I execute the practical?
+
Is the course material accessible after completion of the course?
+
Is there any offer/discount that I can avail?
+
Will I get a refund if I cancel my enrollment?
+
What if I have queries after completion of the course?
+