5 Hours
Self-paced Training (pre-recorded videos)
USD 17 (USD 140)
Save 88% Offer ends on 31-Dec-2023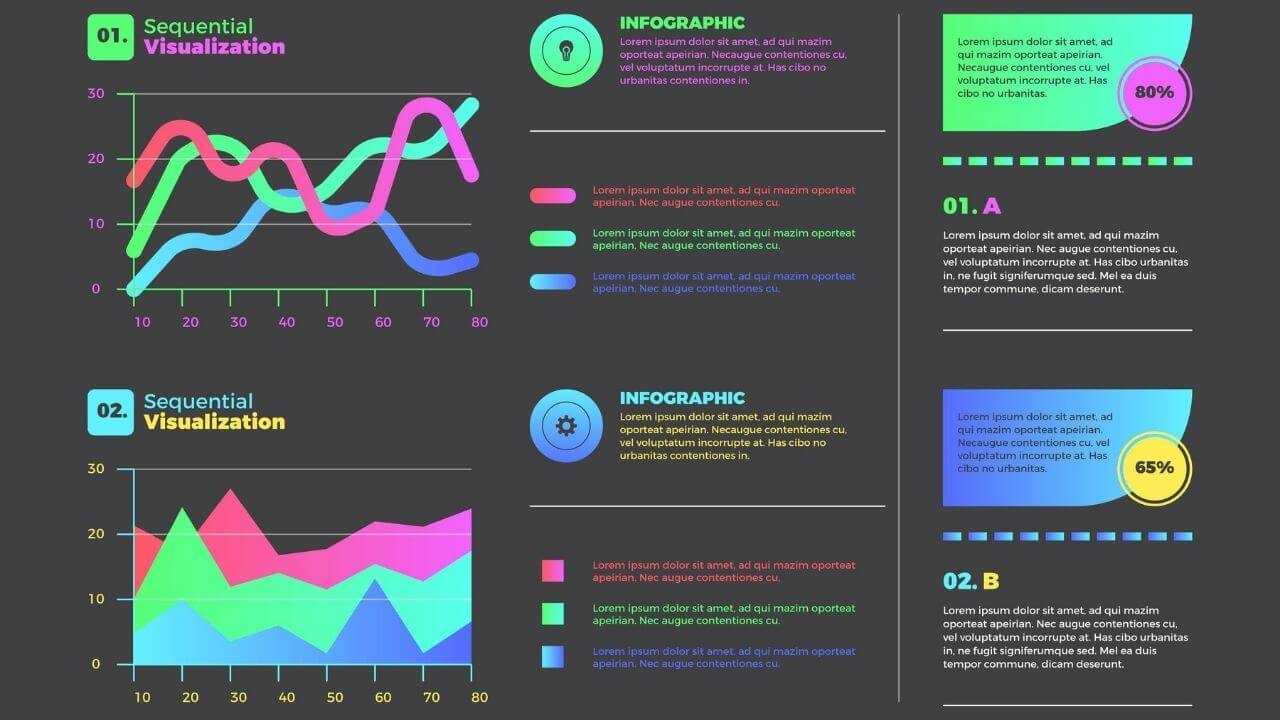 About this Course
Power BI is a Business Intelligence, cloud-based platform that provides non-technical users with tools to analyse, visualize and store data. Power BI is simple and user friendly and best for the user familiar with Excel. It converts data from different sources to interactive dashboards and BI reports and is used by data analyst and business intelligence to a create report. Power BI includes several components: Power BI desktop, gateway, mobile app and services. It allows user to connect to SQL database, Azure cloud and web platform like Facebook, Google analytics etc.
Power BI has the benefit of integrating smoothly with the existing platform, personalized dashboards, no memory or speed constraints, no technical supports required, extract business intelligence rapidly and much more. Microsoft Power BI facilitates different methods of data analysis to turn your data into new insight and intelligence.
There is a long list of companies using Power BI in their system for analytics. Some of them are AgileBI, Capgemini, Dell and much more.
This PowerBI course by Uplatz provides comprehensive knowledge on the end to end process involved in PowerBI. This training will help you to master in data analyst and business intelligence in great details.
The ability to ask questions of your data is a powerful competitive advantage, resulting in new income streams, better decision making and improved productivity. A recent McKinsey Consulting report has identified that data analysis is one of the most important skills required in the global economy at the current time.
During the course you will understand why the form of analysis is important and also provide examples of analysis using Power BI. The following methods of analysis are included: a) Preparing Data for analysis, b) Key Metrics, c) Comparison Analysis, d) Trend Analysis, e) Ranking Analysis, g) Interactive Dashboards, h) Contribution Analysis, i) Variance Analysis, j) Frequency Analysis, k) Correlation Analysis, l) Table Summary and Relationships
This Microsoft Power BI course by Uplatz is designed for all business professionals who want to take their ability to turn data into information to the next level.
----------------------------------------------------------------------------
Microsoft Power BI
Course Details & Curriculum
Introduction to Power BI
What is Power BI?

The Power BI service

Power BI Report Server

Power BI Desktop

Reports and Dashboards

Datasets

Row-Level Security

Content Packs

Natural Language Queries
Power BI Desktop
What is Power BI Desktop

Installation Process of Desktop Power BI

Using Power BI Desktop

Practical Scenarios
​​
Data Sources
Connecting to Files

Importing Excel Files

Publishing to Power BI from Excel

Updating Files in Power BI

Data Refresh

The Power BI Data Model

Managing Data Relationships

Optimising the Model for Reporting

Hierarchies

SQL Servers

Other Data Sources

R Script Data Connector

Configuring Data for Q&A

Creating Content Packs

Creating a Group
Shaping and Combining Data
The Query Editor

Applied Steps

Advanced Editor

Shaping Data

Formatting Data

Transforming Data

Combining Data

Merging Data
Modelling and Loading Data
What are the Relationships?

Viewing Relationships

Creating Relationships

Star Schema

Merge Queries and Join Kind

Data Model Structure

Relationship View

Cardinality

Cross Filter Direction

Active Properties

What is DAX?

Syntax

Functions

Context

Calculated Columns

Calculated Tables

Measures
Interactive Data Visualization
Power BI Reports: Page Layout and Formatting

M Language and DAX Language

Multiple Visualisations

Creating Charts

Using Geographic Data

Histograms

Power BI Admin Portal

Service Settings

Desktop Settings

Dashboard and Report Settings
----------------------------------------------------------------------------
Certification
Microsoft Power BI
The Power BI training offers you an opportunity of mastering the Microsoft power BI tool. The
The Power BI course is designed for clearing the Microsoft Analyzing and Visualizing Data with Microsoft Power BI (70-778) exam conducted by Microsoft.
Uplatz online training guarantees the participants to successfully go through the Analyzing and Visualizing Data with Microsoft Power BI (70-778) certification exam provided by Microsoft.
Course Completion Certificate will also be awarded by Uplatz upon the completion of the Power BI course training.
The Microsoft Analyzing and Visualizing Data with Microsoft Power BI (70-778) exam certification exam demonstrates whether the participants can prove their competency and understanding on how to use power BI tool for performing data analysis. The participants should be confident in connecting with data sources perform data transformations, data modeling, and visualization using power BI desktop tool.
The MCSA Reporting associates are measured in the following skill set:
· Consume and transform data using Power BI desktop
· Model and visualize data
· Configure dashboards, reports and applications in the Power BI tool
Below given are the Certification details of Microsoft Analyzing and Visualizing Data with Microsoft Power BI
· Certification Level: Associate
· Exam Name: Microsoft Certified Solutions Associate (MCSA) - Reporting
· Exam Code: 70_778
· Exam Mode: Online
· Time Duration: 120 minutes
· Total number of Questions: 40-60
· Pass Score: 700 /1000
· Exam Price: $165
----------------------------------------------------------------------------
Career Path
The average salary of a Business Intelligence Associate is $91,016 per year.
The demand for power Business intelligence associates are quite high in this thriving industry. The Business intelligence and analytics is one of the fastest growing segment in the thriving IT industry. The organizations are required to optimize and manage the increase in data.
Microsoft Power BI is one of the top 3 BI tools in the market and provides richness in terms of features, analytical capabilities, insights, and advanced analytics it can bring on the data which can help organizations to a huge extent in their decision-making process.
The Power BI certification is ideal for participants who are either from analysis background or are newbies but want to become BI Analysts and Consultants.
The following are the job titles:
· Business Intelligence Associate
· BI analysts
· Business Intelligence Specialist
· Reporting Analyst
The Power BI course program intention is to understand the business challenges and master the Microsoft Power BI reporting tool.
----------------------------------------------------------------------------