10 Hours
Self-paced Training (pre-recorded videos)
USD 17 (USD 140)
Save 88% Offer ends on 31-Dec-2023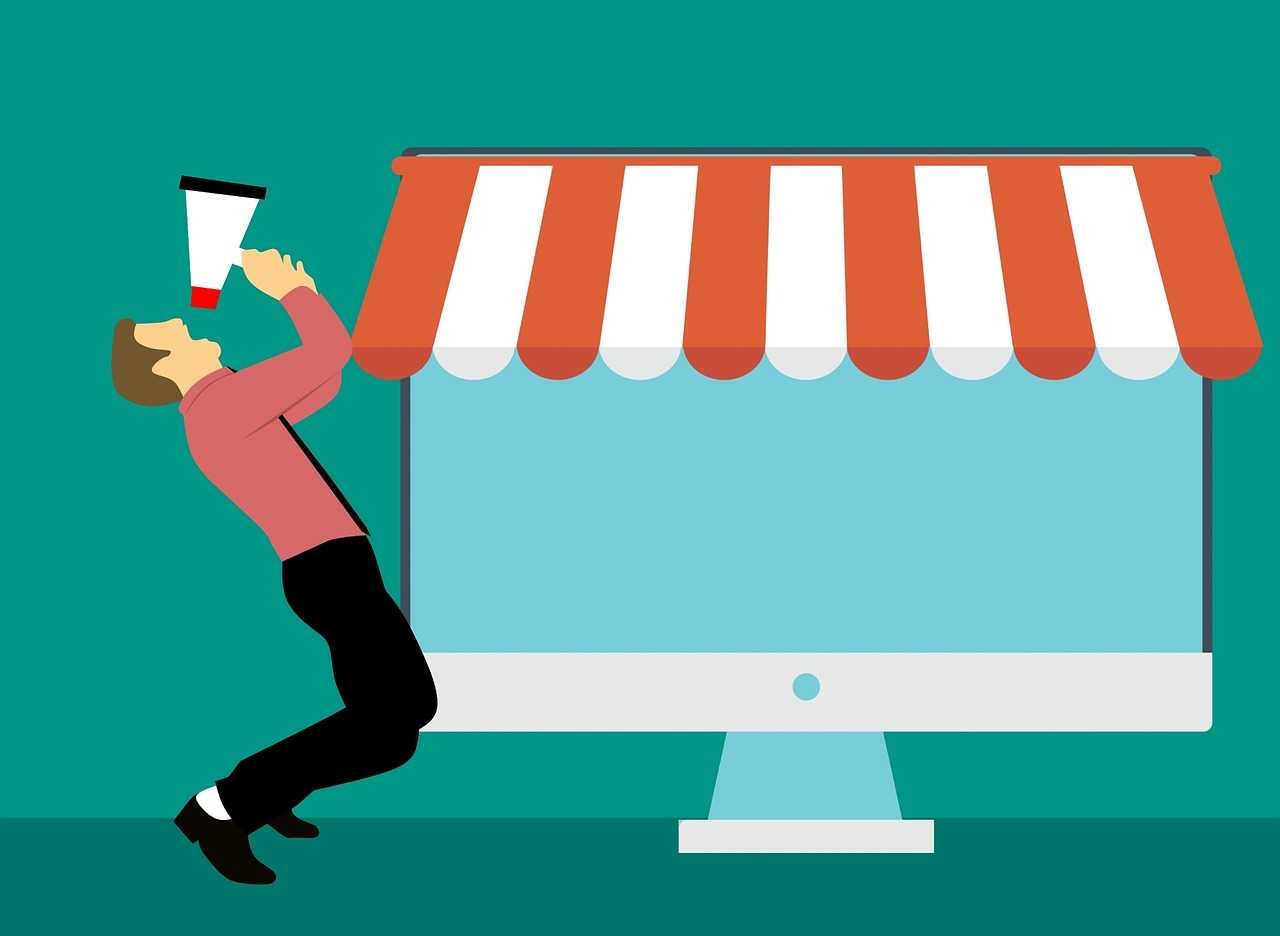 About this Course
Online Advertising
course by Uplatz provides in-depth coverage of paid marketing done through social media, online ad platforms such as Google, display advertising on other websites, and so on. This online advertising training will equip you with comprehensive knowledge of methodologies, tools, technologies, strategies associated with online advertising and paid media campaigns.
Online advertising is a marketing strategy that uses internet as a channel to promote your brand, get more website traffic and deliver marketing messages to the right customers, all packaged into paid media promotions and campaigns.
Online advertising is a subset of online marketing in the sense that while online marketing is an end-to-end marketing strategy to target customer through online activities including both free promotions as well as paid promotions, but online advertising is just centered around paid marketing campaigns delivered through various platforms such as the search engines (Google, Bing, Yahoo, Yandex), social media platforms (Facebook, LinkedIn, Twitter, Instagram, etc.), mobile apps, display advertisements on high-volume traffic websites (Quora, Pixabay), video hosting/sharing platforms (YouTube, Vimeo), email marketing, and the like.


-------------------------------------------------------------------------------------
Promote Your Business With Online Advertising
Course Details & Curriculum
· Get started with online advertising
-- What is online advertising?
-- Online advertising platforms, websites, apps
-- Choose which one is right for your business

· Deep dive into display advertising
-- Making display ads meet your goals
-- Understanding ad networks
-- How retargeting works

· Connect through email
-- Email marketing basics
-- Your email marketing options
-- Creating great marketing emails
-- Managing successful email campaigns
-- Measuring success in email marketing

· Advertise on other websites
-- What is display advertising?
-- Search advertising vs. display advertising
-- The ins and outs of display advertising

· Be noticed with search ads
-- Introduction to Search Engine Marketing (SEM)
-- PPC bidding process
-- What makes a good keyword
-- Make your ads stand out

· Improve your search campaigns
-- Achieve relevance with good structure
-- Get the most from your keywords
-- Fine-tune with keyword match types
-- How to know what's working and what isn't

· Deep dive into paid ad platforms
-- Google Ads (includes YouTube ads)
-- Bing Ads
-- Facebook Ads (Facebook Business)
-- LinkedIn Ads
-- Instagram Ads
-- Twitter Ads
-- Other popular ad platforms

-------------------------------------------------------------------------------------
FAQs
Will this course help me clear the certification exam?
+
Which is better - Self-paced training or Instructor-led training?
+
What if I miss a class?
+
How will I execute the practical?
+
Is the course material accessible after completion of the course?
+
Is there any offer/discount that I can avail?
+
Will I get a refund if I cancel my enrollment?
+
What if I have queries after completion of the course?
+