30 Hours
Self-paced Training (pre-recorded videos)
GBP 12 (USD 140)
Save 88% Offer ends on 31-Dec-2023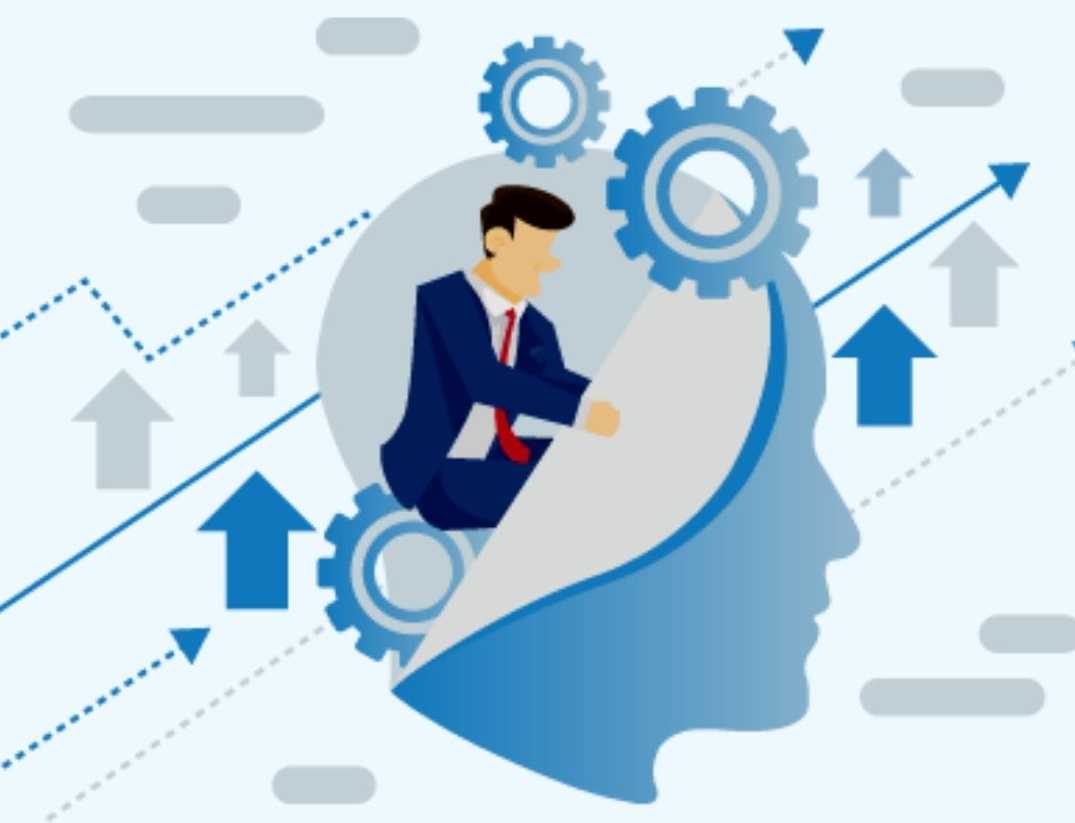 About this Course
S/4HANA: SAP S/4HANA is an ERP business suite which allows an enterprise to perform the transactions efficiently and analyze the enterprise business in real-time. S/4 HANA is a more advanced version of SAP HANA which is capable of handling large sets of data and complex problems.
TRM: SAP Transaction Risk Management or TRM helps enterprises in managing the financial transactions along with the risks undergoes in carrying out these transactions, manages the financial instruments and also the cash, liquidity and payments.
SAP TRM in S/4HANA: SAP S/4HANA is a new age Treasury Management solution that enables corporations to run treasury as an integral part of the finance function, delivering as a single source of truth. It includes functionalities to manage effectively the process of payments, cash management, in-house banking as well as treasury and financial risk management.
One of the key components in SAP TRM is the Transaction Manager which helps in managing the entire financial transactions and positions undergoing in an organization and provide a flexible solution for analyzing and reporting a business financial process.

In this SAP TRM S/4HANA based course from Uplatz, a learner will be able to understand the role of the Transaction Manager in TRM, the integration to Financial Accounting, Payment Program and Cash Management, Process Automation of Internal and External Payment Transactions, etc.

After successful completion of the course, a learner will be able to make his career as an SAP TRM Consultant with a Certificate of Completion on the course from Uplatz.
SAP TRM (Treasury and Risk Management) - S/4HANA Based
Course Details & Curriculum
SAP TRM
· Business partners and standing instructions
· Banks/House banks
· Transaction Manager: instruments available within Money Market, Foreign Exchange, Derivatives and Securities
· Structure of the financial instruments product types, business types and transaction types
· Process for front and back office
· Integration to Financial Accounting, payment program and Cash Management
· Parallel accounting in Treasury (multiple GAAPs)
· Market Risk Analyser with analysis, value at risk and result database
· Credit Risk Analyser with exposure calculation and limit management
· Reporting in Treasury
· Master data maintenance: organisation elements, business partner, product, account and account hierarchies, conditions, limits
· Account maintenance and payment transactions
· Process automation in In-House Cash
· Account maintenance
· Process automation of internal payment transactions
· Process automation of external payment transactions
· Central cash receipt
· Cross-bank area posting
· Payment items / payment orders
· Creating bank statements
· Periodic tasks
· The concept of Cash Accounting
· Tasks of Cash Accounting and Liquidity Planning
· Recipients and Need for Information
· Classification of SAP Liquidity Planner in FSCM
· Actual Calculation (ECC part of SAP Liquidity Planner)
· Planning (Planning part of SAP Liquidity Planner)
· Difference to SAP Cash Management
· Liquidity Analysis Using SAP Actual Calculation
· Analysis Reports
· Modelling of SAP Liquidity Planner
· Planning Layout
· Extraction of data
· Reporting
Certification
SAP TRM (Treasury and Risk Management) - S/4HANA
Career Path
SAP TRM Consultant
SAP Consultant