3 Hours
Self-paced Training (pre-recorded videos)
USD 150 (USD 400)
Save 63% Offer ends on 31-Dec-2023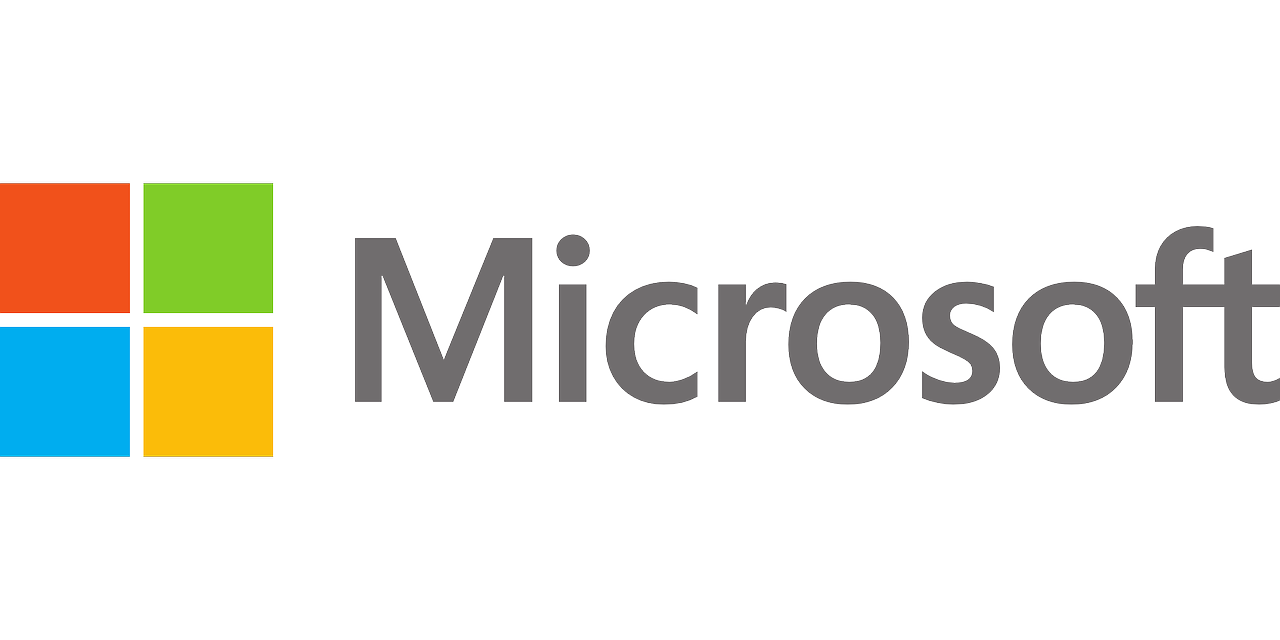 About this Course
Are you new to SharePoint and have a project to be done using SharePoint. This Course is designed to help you use SharePoint by learning from my SharePoint experiences with no code solutions. You will learn the basic concepts like Sites, Lists, Libraries, Pages. You can watch the Demos that teach you how to do the tasks and listen to various Real Time SharePoint projects implemented by me around the globe.
SharePoint Fundamentals for End Users
Course Details & Curriculum
After completing this Course, you will have a good understanding of the following features and concepts in SharePoint:
1. SharePoint Sites
2. Lists and Libraries
3. App Parts
4. New App Parts like Hero App Part
5. Latest feature like PowerApps and Flow to develop workflow
This video gives a introduction to what you will learn the style followed in this course with Theory, Demo and Real Time explanation.
Learn about the various features of SharePoint.
Listen to the History and Evolution of SharePoint.
It is better if you have access to your SharePoint, else login to Microsoft Virtual Labs using outlook id https://www.microsoft.com/handsonlabs/selfpacedlabs and search for sharepoint lab.
or create Office 365 Free Trail account.
Listen to the evolution of SharePoint pages.
Learn about the building blocks of SharePoint.
Lists.
Lists are similar to tables in SQL/Excel with Fields or columns.
Learn to add items to a List with ease in SharePoint.
SharePoint allows you to create many different types of column from simple Text to advanced Calculated column.
Learn how to add nice little functionalities to a page using App Parts which are little parts on a page serving a little purpose.
The App Parts can be simple text to advanced Video or List Views.
Learn to launch SharePoint from mobile.
Watch Libraries where you can upload files.
Look at the Search feature in action
Learn the concept of Site collection and
how to create subsites and add pages
Learn how to create a SharePoint List
Add columns
Add items one by one and in bulk
Create a view
Learn how to add App Parts to old classic Wiki Page
Make a page a home page
Add video, and pictures to a page
Add app parts to the new Site Pages.
Learn about the latest Hero App Part available from Microsoft
Learn how to create a workflow that allows you create a nice form with powerapps
and copy the data from one list to another with a simple Microsoft Flow.
Many times, you have developed a stunning SharePoint site and want to reuse that in another site collection in another location. Instead of reworking on everything, you can use the Save As Template feature.
Learn how to create a Power BI Chart from Power BI tool
Listen to how SharePoint projects have helped many since 2007.
Learn how simple ideas on a paper can be created in a SharePoint site with ease using Pages feature.
Listen to how SharePoint has been used as a powerful database for many projects around the globe for various clients and organisations.
Listen to evolution of web parts to stunning app parts in SharePoint.
Try to apply the concepts you have learned so far and do stunning projects:
1. Draw your idea on paper.
2. Design the pages
3. Decide the Lists/Tables needed that store data
Certification
SharePoint End User
You are confident to create SharePoint Applications with No code
Career Path
New Users to SharePoint curious to learn and use SharePoint
FAQs
Will this course help me clear the certification exam?
+
Which is better - Self-paced training or Instructor-led training?
+
What if I miss a class?
+
How will I execute the practical?
+
Is the course material accessible after completion of the course?
+
Is there any offer/discount that I can avail?
+
Will I get a refund if I cancel my enrollment?
+
What if I have queries after completion of the course?
+