20 Hours
Online Instructor-led Training
USD 168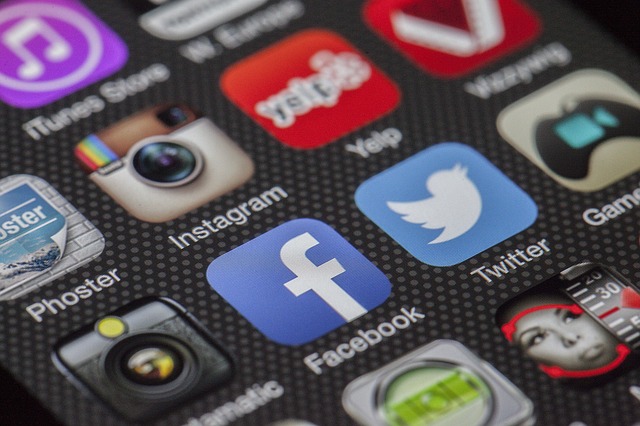 About this Course
Android Development
Course Details & Curriculum
This course is designed for beginners who wish to become a mobile application
developer by using Android, which is one of the most popular programming
languages for mobile application development. It is a classroom-based course
that covers the essential topics to start programming with Android.
No existing knowledge on Android is required. This course is suitable for those
who already have basic Java programming knowledge.


1. Java Topics related to Android Development
o Inheritance
o Interface
o Inner class
o Collection Framework
o Other important topics relevant to Android
2. Environment Setup for Android Studio
o Installing the Studio
o Create Android Virtual Device
3. Android Architecture & Components
o Android Runtime
o Application Framework o Activities
o Services
o Broadcast Receivers
o Content Providers

o Create Android Application
o Structure of Android Application o The Activity File
o The Manifest File
o The Layout File
o The Strings File
o The R File
5. Resource Organizing & Accessing
o Alternative Resources
o Accessing Resources in Code o Accessing Resources in XML


o Android Layout Types o Linear Layout
o Relative Layout
o Layout Attributes
7. UI Controls & Attributes
o TextView
o EditText
o Button
o CheckBox
o ToggleButton
o RadioGroup & RadioButton o ImageView
o Other controls
o Defining Styles
o Using Styles
o Style Inheritance
o Android Themes
o Default Styles and Themes
o Event listeners & handlers o Event Listener Registration
§ UsinganAnonymousInnerClass
§ UsingActivityImplementsListenerInterface § Usingxmlattributeinlayout
o Intent Objects
o Android Intent Standard Action
o Types of Intent
o Passing and Receiving Data with Intent Extras
11. ListView and GridView
o ListView Attributes
o Array Adapter
o GridView Attributes
12. Making a ToDo List App with Login and Registration Form
o Designing an app concept
o Creating Layout with components o Creating Activities
o Implementing logic
o Building a working application

o Installing and Running on Device


o Shared Preference
o SQLite Database
o Internal Storage o SD card Storage

o Showing current location
o Adding marker
o Customize Marker
o PHP/MySQL basics
o Creating database & tables with data
o PHP – GET and POST Methods
o Android connecting to MySQL
17. Android working with network data
o Background process
o Connecting via GET Method
o Connecting via POST Method
o JSON Parsing
18. Custom Listview with remote data
o Async Task
o API Call
o Base Adapter
19. Android Miscellaneous Topics
o Sending Mail, SMS
o Phone Calls
o Media Player
20. Android App with all possible functionalities
o Concept discussion
o Design and wire-framing
o Layout design
o Logic development (actual coding)
o Binding of data and navigation
o Final touches
o App key store generation
o Publish
FAQ
Will this course help me clear the certification exam?
+
Which is better - Self-paced training or Instructor-led training?
+
What if I miss a class?
+
How will I execute the practical?
+
Is the course material accessible after completion of the course?
+
Is there any offer/discount that I can avail?
+
Will I get a refund if I cancel my enrollment?
+
What if I have queries after completion of the course?
+