30 Hours
Online Instructor-led Training
USD 1399 (USD 2800)
Save 50% Offer ends on 31-Dec-2023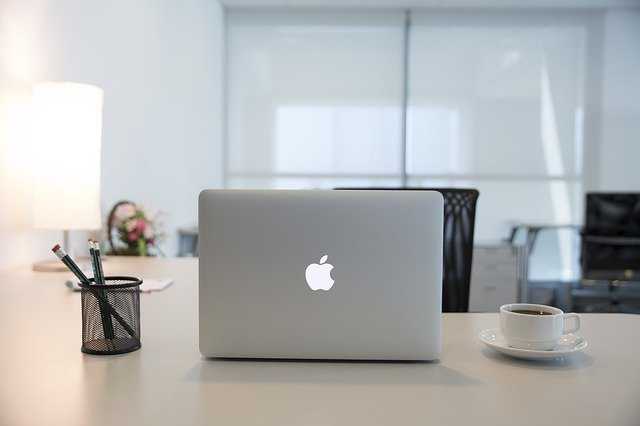 About this Course
Apple iOS Mobile App Development Bundle:
Overview
Apple is known as a powerhouse in the industry, and part of their success is owed to the popularity of the iPhone and it's proprietary operating system, iOS. Many companies are realising the value in mobile app development, and this is creating opportunities in the job market for programmers who are able to create apps for mobile platforms such as iOS.
This Apple iOS Mobile App Development Bundle aims to provide you with the skills to establish yourself within the Mobile App Development field.
Description
This course bundle includes material aimed at many stages of app development, and once you have completed the content you should be well prepared to pursue a successful career in Mobile App Development.
This Apple iOS Mobile App Development Bundle will provide you with a foundational understanding of all the necessary aspects of iOS app development to begin creating apps in no time.
What you will learn
During this course bundle you will become familiar with:
How to create apps for iOS using MonoTouch
How to incorporate updates into your app
How to set up UI refreshing
How to configure the layout and display of your app
How to create app notifications
Why study online?
Many students prefer online study to conventional classroom-based learning as it provides them with the freedom to learn at their own pace, and in an environment in which they are comfortable.
Online study material can also be viewed and revised as many times as the student needs, which contributes to long-term memory retention.
These factors, in addition to the fact that online training courses are often more cost effective than the on-site alternative, make online study an appealing option to student
Who is this course for?
Anyone who is looking to establish themselves as Mobile App Developers with a focus on the iOS platform will benefit from this course.
Career path
Mobile Developer
Mobile Application Developer
Software Engineer
Developer
Junior Mobile Developer
------------------------------------------------------------
Apple iOS Mobile App Development Bundle
Course Details & Curriculum
------------------------------------------------------------