20 Hours
Online Instructor-led Training
USD 140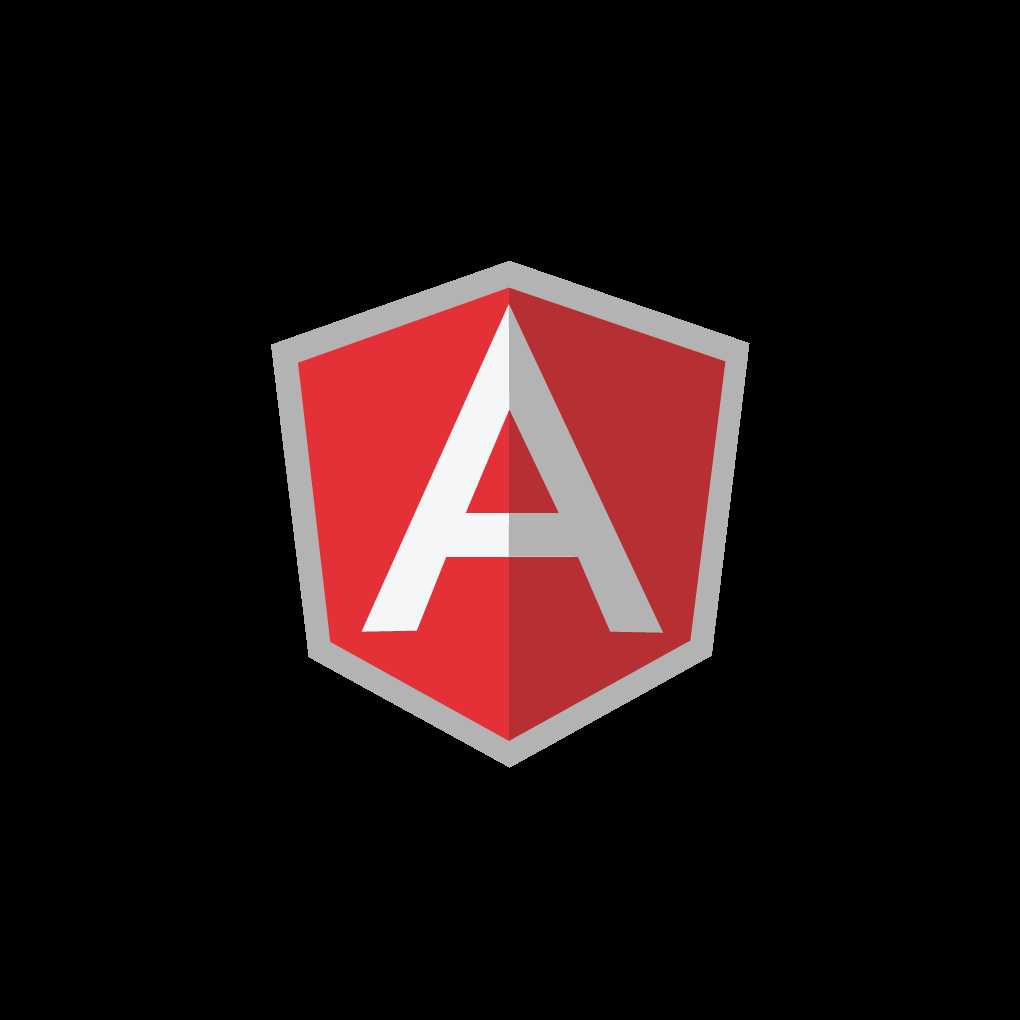 About this Course
Angular Js
Course Details & Curriculum
AngularJS is an open source JavaScript framework by Google to build web applications. It can be freely used, changed and shared by anyone.
Prerequisite

:  Before learning AngularJS, you must have the basic knowledge of JavaScript.
AngularJs is developed by Google. Excellent framework for building single phase applications and line of business applications.
Topics :  MVC, Expressions,Directives, Controllers, Modules, Scopes, Filters, DOM, FORMS, Validation, Services, Animation, Dependency injection, Views, W3.css
 AngularJS interview questions to help you better understand the AngularJS.
FAQ
Will this course help me clear the certification exam?
+
Which is better - Self-paced training or Instructor-led training?
+
What if I miss a class?
+
How will I execute the practical?
+
Is the course material accessible after completion of the course?
+
Is there any offer/discount that I can avail?
+
Will I get a refund if I cancel my enrollment?
+
What if I have queries after completion of the course?
+