30 Hours
Online Instructor-led Training
USD 1399 (USD 2800)
Save 50% Offer ends on 31-Dec-2023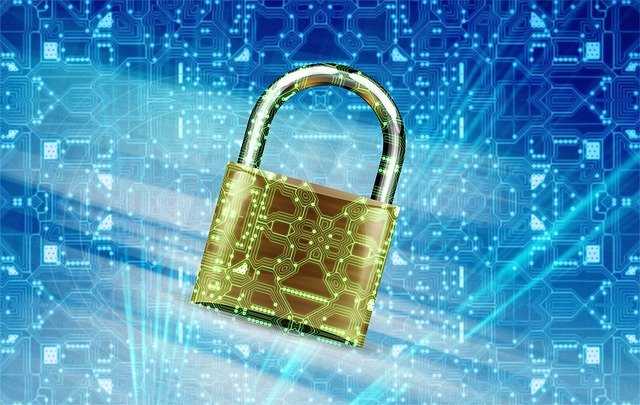 About this Course
The Certified Information Security Manager or CISM Training from aims to make IT professionals proficient in information. The CISM course is designed to teach professionals international security practices and expertise to manage designs, administer and assess IT security for organizations of every size and scale. Here you learn to build core competencies in maintaining and completely owning the security aspect of your organization's IT. Students develop critical thinking skills and sound judgment to perform tasks required to achieve CISM certification. It is one of the most lucrative internationally acclaimed certifications with organizations offering high paying jobs to candidates who possess this credential.
The Certified Information Security Manager (CISM) course is designed to provide knowledge to professionals from different sectors in Information Security Management. The course focusses on giving knowledge to professionals with Information Security Governance covering creation of security policies, strategies and business cases. Understand what standards and frameworks are needed as best practice in meeting compliance. This will align the strategies with the business goals.
Furthermore, it makes an individual understand the importance of Risk Management process along with how to develop and maintain an Information security program. He learns different ways to identify and respond to risks with asset classification. How to utilize the organization resources and understand people, processes and technology. Define risk management roles and responsibilities. It will help him understand how the security strategies and controls are implemented. Also understand the effectiveness of controls.
This course will further enhance his skills to identify, analyze, manage and respond to Incidents. Develop an Incident Response Plan with understanding of Business Continuity and Disaster Recovery. We also prepare him to understand what is Business Impact Analysis and Gap Analysis. Attending this course will sharpen your knowledge in managing and handling the overall security of your organization.

---------------------------------------------------------
Certified Information Security Manager (CISM)
Course Details & Curriculum
CISM Exam Prep

Course Day 1 Domain 1 Overview In this session, we will discuss:  Designing a Strategy and Governance Framework  Gaining Management Support and Approval  Implementing the Security Strategy

Day 2 Domain 2 Overview In this session, we will discuss:  Risk Identification  Risk Analysis and Treatment  Risk Monitoring and Reporting

Day 3 Domain 3 Overview In this session, we will discuss:  Alignment and Resource Management  Standards, Awareness and Training  Building Security into Processes and Practices  Security Monitoring and Reporting

Day 4 Domain 4 Overview In this session, we will discuss:  Planning and Integration  Readiness and Assessment  Identification and Response
---------------------------------------------------------