30 Hours
Online Instructor-led Training
USD 1399 (USD 2800)
Save 50% Offer ends on 31-Dec-2023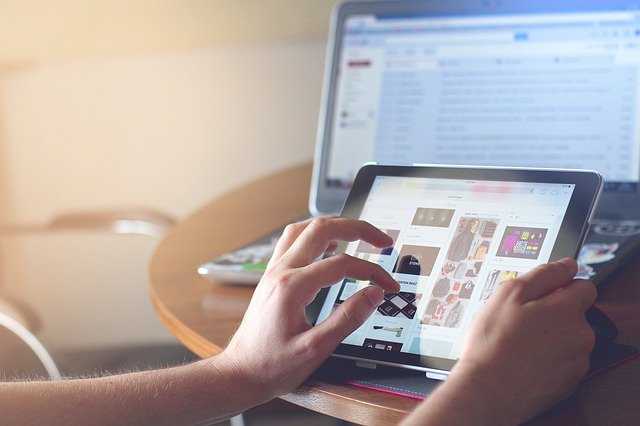 About this Course
Certified Information Systems Security Professional (CISSP) is an independent information security certification governed by the not-for-profit International Information Systems Security Certification Consortium, (ISC)2.
The CISSP certification was the first credential in the field of information security, accredited by the ANSI (American National Standards Institute) to ISO (International Standards Organization) Standard 17024:2003. It is approved by the U.S. Department of Defense (DoD) in both their Information Assurance Technical (IAT) and Managerial (IAM) categories. CISSP certified professionals are considered authorities on key security issues including mobile security, risk management, application development security, cloud computing, among others.
CISSP certification is not only an objective measure of excellence, but a globally recognized standard of achievement for security training. Koenig provides comprehensive CISSP training for participants who wish to gain expertise in defining the design, architecture, management and controls leading to a secure business environment. Individuals possessing this vendor neutral credential are high in demand by corporations all over the world who want to protect their organizations from a growing spurt of sophisticated cyber attacks.

--------------------------------------------------------------------------
Who should do a CISSP Course?
The CISSP training is ideal for the following professionals:
Chief Information Security Officers (CISO)
IT Directors
IT Security Consultants/Managers
Security Architects/Auditors
IT Managers
Security System Engineers
Network Architects
--------------------------------------------------------------------------
Certified Information Systems Security Professional (CISSP)
Course Details & Curriculum
Understand the basics of telecommunication and network security concepts, required components for minimizing security risks, securing channels of communication, and techniques for preventing and detecting network-based attacks.
Identify the key terms and processes of security operations and how to protect and control information processing assets in a centralized or distributed environment in this CISSP training.
Define and apply information security governance and Risk Management Framework including the policies, concepts, principles, structures and standards that are established for the protection of information assets and how to assess the effectiveness of that protection
Gain the required skills to design the architecture and manage IT security in an enterprise environment through this authorized CISSP course
--------------------------------------------------------------------------