25 Hours
Online Instructor-led Training
USD 350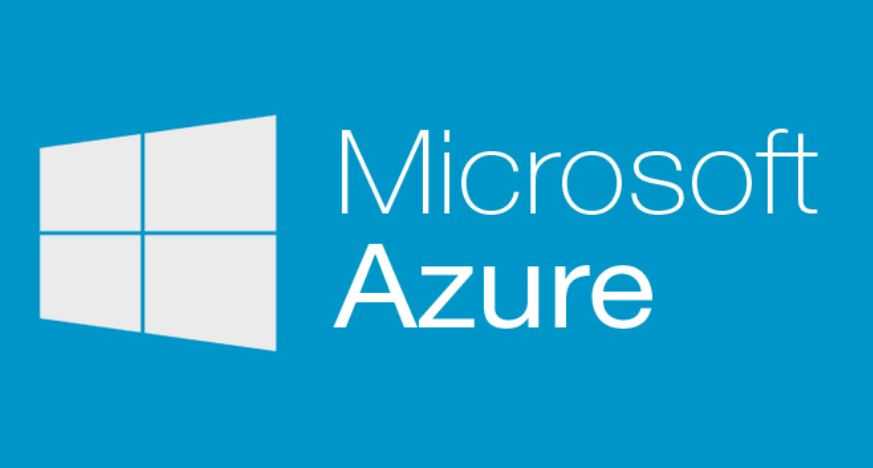 About this Course
Candidates for this exam should have subject matter expertise in designing and implementing solutions that run on Microsoft Azure, including aspects like compute, network, storage, and security.
Responsibilities for an Azure Solution Architect include advising stakeholders and translating business requirements into secure, scalable, and reliable cloud solutions.

Training will be 100% Hands on so that candidate will get confidence on real life scenarios.





Microsoft Azure Training
Course Details & Curriculum

We will follow all Azure cerification syllabus.

1. Azure Architect (AZ-300, AZ -301)
2. Azure Admin (AZ-103)
3. Azure Development (AZ-203)
4. Azure Devops(AZ-400)
5. Azure Security (Az-500)
6. Azure Data Solution (DP-200, DP-201)
7. Crash course on Azure Data Factory Pipelines
8. Crash course on Azure Databricks
9. Crash course on Azure Synapse, Azure Analysis Services
10. Crash course on Azure app services
Job Prospects
Very good Job opportunities on Microsoft Azure.