25 Hours
Online Instructor-led Training
USD 168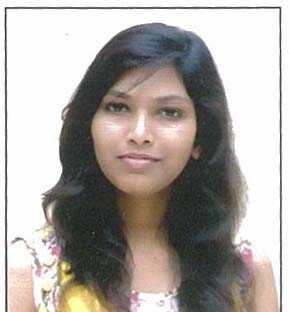 About this Course
rdbms,C language , C++ ,Java ,Oracle,Linux,Unix,Artificial Intelligence,Maths,Science
Course Details & Curriculum
I have done internship in Unix and Oracle from wipro and I was in Top 5. I am A tution teacher . I have taught many students and all of them were satisfied and have scored well in their exams. I have done B.tech in Computer science engineering and have good knowledge anout its subjects like C language , C++ , Database and Java.
FAQ
Will this course help me clear the certification exam?
+
Which is better - Self-paced training or Instructor-led training?
+
What if I miss a class?
+
How will I execute the practical?
+
Is the course material accessible after completion of the course?
+
Is there any offer/discount that I can avail?
+
Will I get a refund if I cancel my enrollment?
+
What if I have queries after completion of the course?
+