20 Hours
Online Instructor-led Training
USD 1399 (USD 2800)
Save 50% Offer ends on 31-Dec-2023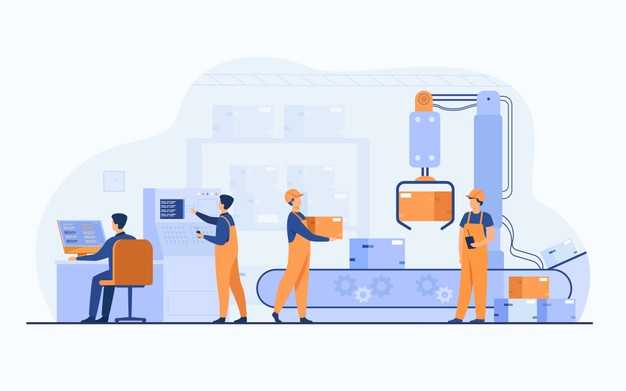 About this Course
SAP Production Planning and Detailed Scheduling (PP/DS) under Advanced Planning and Optimization module is used for planning of the in-house production and external procurement. It covers the requirement by generating planned orders and purchase requisitions. The biggest advantage of PP/DS is the use of exact time for the production of the materials. Once the planning is done in SAP PP/DS, it is further sent to ECC6.0 for execution via CIF.
SAP PP/DS can be used with other APO components and with the OLTP system. Some of the different activities associated with it are Creating Master Data, processing the Supply Chain Model, Transferring SNP procurement proposals to PP/DS, Executing Manufacturing Orders etc.
PP/DS can only run with two different methods – one is the Optimizer and the other is Heuristics. The Optimizer is for estimating costs on different production activities with an aim to arrive at the lowest total cost. On the other hand, Heuristics works in unique ways to offer customized planning solutions.
At the end of this training, you will be highly skilled enough to work as an APO PP/DS consultant in any global organization. You will also be handed over a Certificate of Completion on successful completion of the course by Uplatz.


production planning/detailed scheduling:
§ 1. overview of ppds, prerequisites, prod. planning with ecc
§ 2. master data & transaction data integration with ecc, snp, dp, gatp
§ 3. demand management, requirements & sales orders in ppds
§ 4. production planning strategies (make-to-order, make-to-stock)
§ 5. planning heuristics
§ 6. capacity requirements, capacity planning / levelling
§ 7. optimizer
§ 8. exception processing, alert generation
SAP APO - Production Planning and Detailed Scheduling (PPDS)
Course Details & Curriculum
SAP APO PPDS Course Syllabus
Certification
SAP Certification
Course Completion Certificate