30 Hours
Online Instructor-led Training
GBP 999 (USD 2800)
Save 50% Offer ends on 31-Dec-2023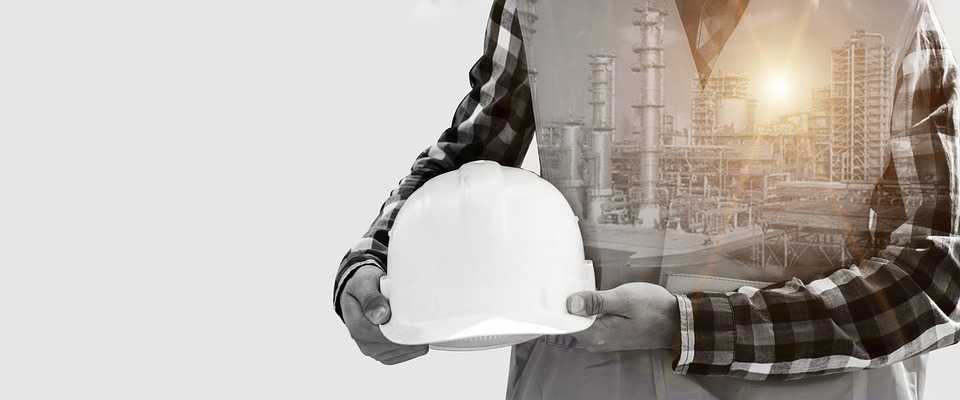 About this Course
SAP IS Oil Downstream Online Training
SAP IS Oil Downstream
Course Details & Curriculum
SAP IS – OIL & GAS
Downstream.
Course Details:
Faculty: SAP IS Oil certified with 10 years real-time experience in Implementation, roll out
& Support projects for Oil and Gas clients across regions.

Course duration: 35 hours

Class duration: 1 hour a day

Training mode: Live Instructor led online training

Study material: Provided in the form of PDFs, PPTs & Word docs
SAP Oil and Gas Training (Downstream Module)
Following SAP Oil and Gas Sub Modules will be covered in the course:
– MCOE
– EXG
– MAP
– HPM
– TD
– TSW
Part – 1. IS Oil industry Overview:
Upstream & Downstream business Process
Part -2.MCOE
IS Oil Order.

Plant determination.

Last Order.

Consignment with standard order.

Final delivery indicator.
Part-3 .Exchanges
Buy /Sell

Borrow/Loan

LIA

Netting

Exchange fee handling

Exchange assignment
Part -4.MAP
F&A Pricing
Provisional invoice and differential invoice

DRC Pricing

Gross/Net Pricing

Day/Time pricing

Contract specific pricing

Cumulative call off pricing

Weekday pricing
Part-5.HPM
QCI interface(UOM Group, Reading group, Conversion group,O3 Defaults,O3 QCITest)

Silo Managenement overview
Part -6.TD
Master Data(Tranport units,Vehicle,Rack Meter,Vehicle meter and driver master data)

Scheduling

Load Confirmation

Delivery Confirmation

Shipment Costing

Shipment cost settlement (ERS & MIRO)

Shipment cost transfer to customer billing

Blending,Rebranding,LOV ,,Prior to Load, Gain& Loss
Part -7.TSW
Master Data (Transport System, Locations and Partner roles)

Nomination(Purchase ,Sales and transfer scenarios with Railcar, Marine Vessel and Pipeline )

Ticketing

Lay time & Demurrage

Bunker Consumption

Pipeline batching

SPW overview

3 Way Pegging overview
Part – 8 Mini Project
Project phases & Business case detail.

Project requirement specification.

Gap Analysis & enhancement description.

Test cases with unit and integration testing.

Cut over preparation.

Go live and post go live issues.
Part – 9 Tips, Helps & Troubleshooting
Review of project progress.

Possible interview questions.

Trouble shooting process & guideline.

Team structure in a IS-Oil project.

Guidance on IS Oil certification preparation.

Interview preparation tips.​
Certification
SAP IS Oil Downstream Online Training Certificate