30 Hours
Online Instructor-led Training
USD 1399 (USD 2800)
Save 50% Offer ends on 31-Dec-2023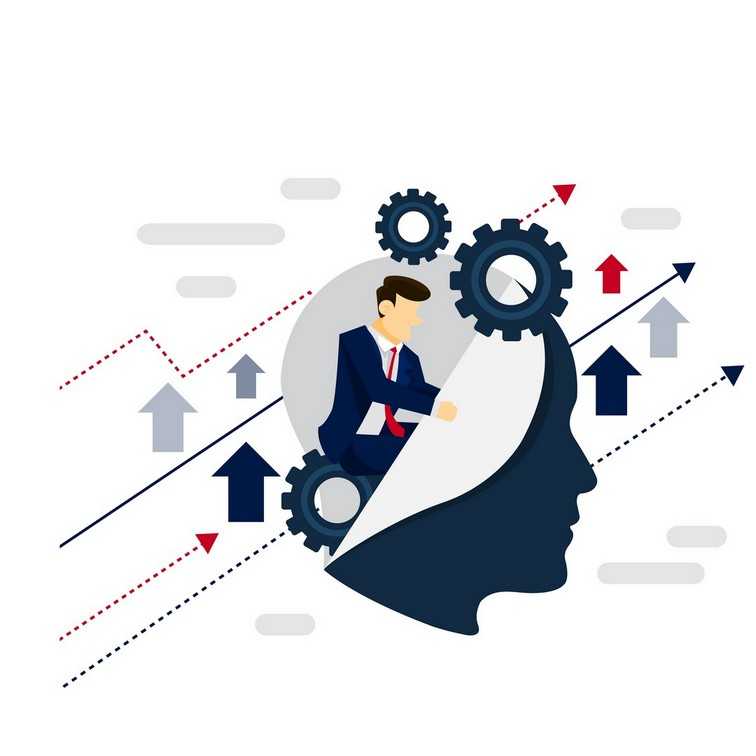 About this Course
SAP HANA is a database for real-time data analysis and applications. The HANA Administration herein is responsible for maintaining the entire single and or distributed SAP system. Some of the core activities for the SAP HANA Administrator involve (i) Management of the multiple host system (ii) Working with the administration tools (iii) Management of the HANA system and availability (iv) HANA lifecycle management (v) HANA security and user management and others. These are some of the core activities for which the HANA administrator is responsible for while maintaining the entire HANA database system.

The SAP HANA system consists of multiple servers which are listed under the administrator tab and it is the responsibility of the HANA administrator to check for all these activities in the HANA studio services.

After enrolling for the SAP S/4HANA Admin Training at Uplatz, the learners will be able to learn all the basics and the core concepts related to the HANA Administration and the activities involved in it, which will help them to work or clearing any interviews related to the HANA Admin position in any organization.
SAP S/4HANA Admin
Course Details & Curriculum
1. SAP HANA Technology Overview
2. SAP HANA Editions
3. SAP HANA Deployment Scenarios
4. SAP HANA Architecture
5. Preparing Installation
6. Operating Systems
7. Installation
8. Post Installation
9. Admin Tools for SAP HANA
10.Database Administration tasks.
11.Backup and Recovery
12.Security
13.Maintaining Users and Authorization
14.HANA Application Life Cycle Management
15.Multi-Tenant Database Containers
16.High Availability and Disaster Tolerance
17.Database Operations
18.Monitoring and Troubleshooting
19.Monitor and Administration of SAP HANA using SAP HANA Cockpit 2.0