10 Hours
Self-paced Training (pre-recorded videos)
USD 17 (GBP 100)
Save 88% Offer ends on 30-Nov-2023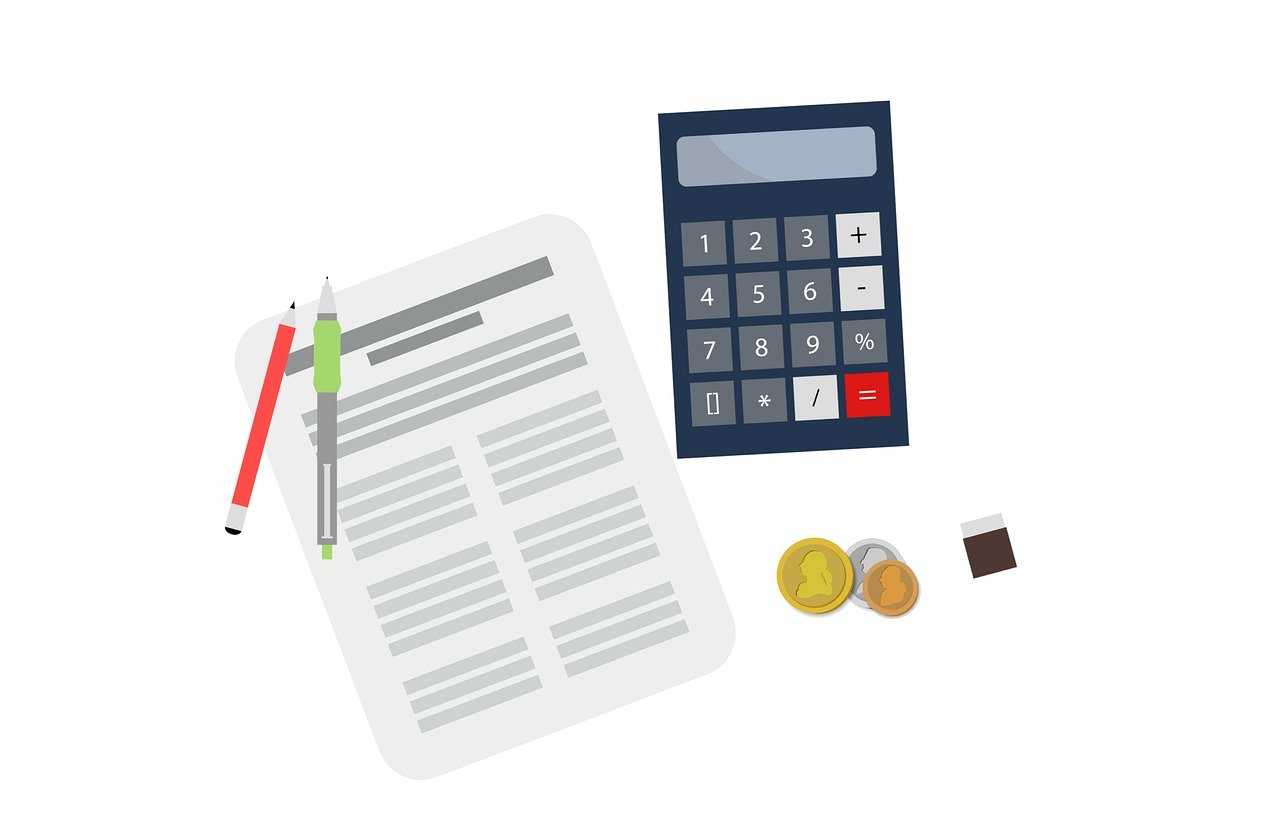 About this Course
The Accounts Receivable in SAP is a sub-module in Financial Accounting where it enables enterprises in creating the customer invoices, bills and other such activities. Any transactional posting has been here being directly updated in General Ledger also. One of the examples of Accounts Receivable is the Electricity Company, where it issues bills to its customers and records an account receivable for the unpaid bills for the customers.
The Accounts Receivable system contains a set of tools which are used to track and monitor the open items such as due date list, alarm reports for unpaid bills and a flexible dunning program. This also implies for the payment notices, balance confirmations, account statements, and interest calculations.
The Accounts Receivable is not only a invoice managing tool, but also provides the data for effective credit management and also for the smooth functioning of liquidity planning.
In this course, a user will be able to learn Creation of customer account groups and number ranges for the customer master records, Posting customer transactions, Configuration of settings for dunning, etc.
On successful completion of the course, a learner will be awarded a Certification of Completion on the Accounts Receivable in SAP course from Uplatz.
Accounts Receivable in SAP
Course Details & Curriculum
Accounts Receivable in SAP