10 Hours
Self-paced Training (pre-recorded videos)
USD 17 (GBP 100)
Save 88% Offer ends on 30-Nov-2023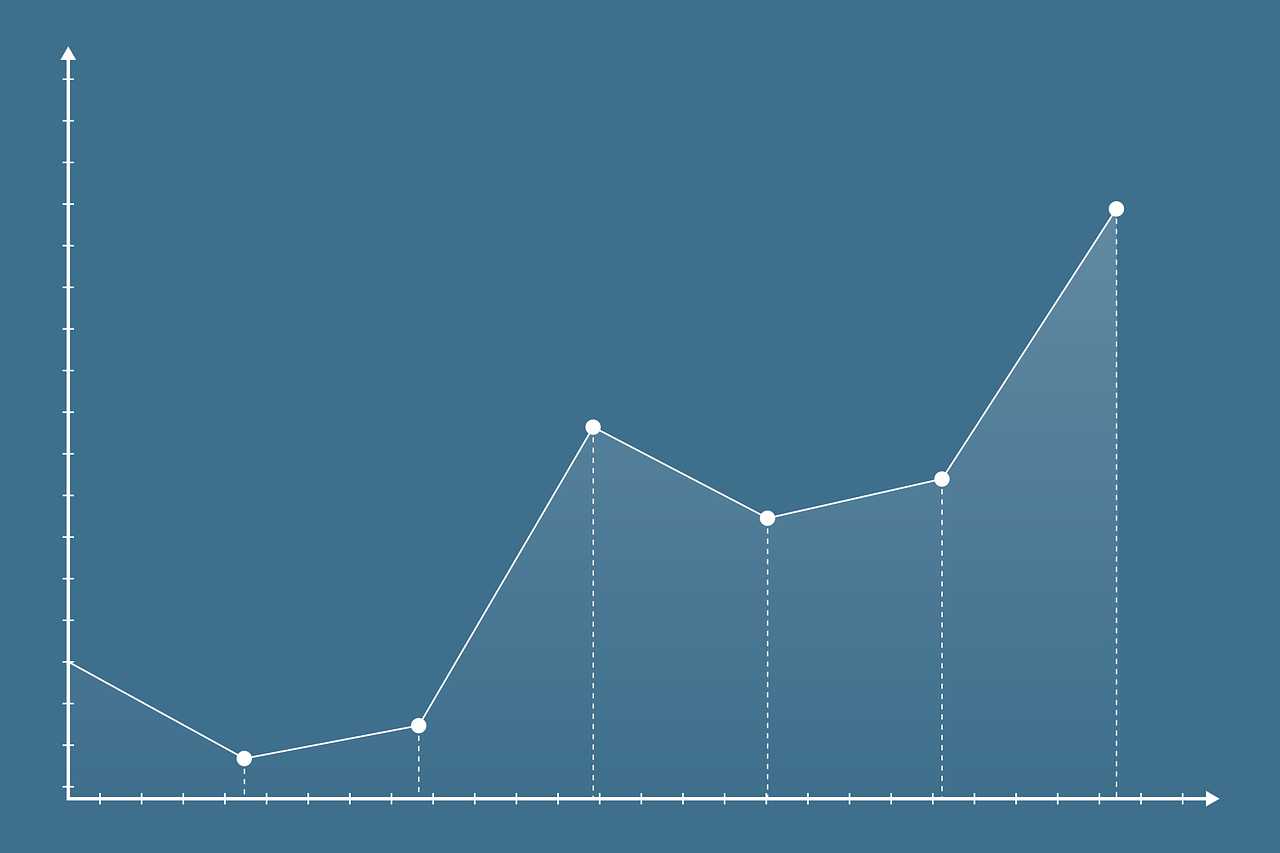 About this Course
Financial Analysts are the ones who analyze the financial data of an organization and through their findings help companies to make the right business decisions. They constantly monitor the cash in-flow and transactions incurred by the organization. They must be well aware of all the financial movements within their organization and if the need arises must report for any predicament found.
The information evaluated from Finance and Financial Analysis Tools is of great importance and different interpretations and financial decisions are made on the basis of this analysis. Financial analysis indicates the performance of a firm by analysing the liquidity, profitability, financial reports, risk management, efficiency of operations of a business entity, etc.
To be a financial analyst, one should have good quantitative and analytical skills along with a good presentation expertise and should be able to handle a large volume of data.
Uplatz provides this extensive training on concepts involved in financial analysis, data modeling, number crunching, advanced calculations required to do financial analysis, reporting & visualization of data.
The Financial Analyst course also covers the most important topics related to investment banking, financial planning and analysis (FP&A), private equity, corporate development, equity research, and other areas of corporate finance. The aim of this course is to identify and analyse important financial data with a view to making financial decisions; it also looks at how to read annual reports and use ratios for decision making.

-------------------------------------------------------------------------------------------------------
Financial Analysis
Course Details & Curriculum
1. Financial Analysis
· What is Financial Analysis?
· Where is it Used?
· M&A, Private Equity, Equity Research
· Career Opportunities
· Skills Required
2. Financial Statement Preparation
· Balance Sheet, Profit and Loss and Cash Flow
· Revenues and Expenses
· Consolidated Accounts
· Tangible Assets
· Goodwill, Depreciation
3. MS Excel
· Spreadsheet Vocabulary
· Logical & Statistical Functions
· Data Validation
· Custom List, Goal Seek, Scenarios
· Data Manipulation
· Pivot Tables and Macros
4. Accounting Basics
· The Accounting Process
· Accounting & Book-Keeping
· Financial Terminologies
· Accounting Concepts
· The Accounting Cycle
· Hindalco: Walk‐Through of Financial Statements
5. Ratio Analysis
· Introduction to Ratio Analysis
· Objectives of Ratio Analysis
· Dupont Analysis
· Types of Ratios
· Simple Consolidation
· Preparing Consolidated Statements
6. Financial Modeling
· Create a Basic IB Financial Model
· Types of Data & Variables
· Growth Rates and Proportions
· BEDMAS Principle
· Forecasting and Modeling

-------------------------------------------------------------------------------------------------------
Certification
Financial Analyst
This Financial Analysis course is offered to master financial data and investments. As a part of this Financial Analysis course training, the participants will understand the analysis of financial data in an organization.
In Financial Analysis Course module, the participants can understand about cash flow, transactions and taking right decisions for business. In the Financial Analysis course tutorial, the participants will learn to apply finance decisions based on the analysis tools. The Finance analysts get trained in finance analysis and planning, investment, equity research, core areas of corporate finance. Finance Analysis tutorial helps the participants to fulfil the role of a Finance Analysts. Finance Analysis course requires a basic understanding of finance and investment topics.
Financial Analysis is important for an organization to analyse their liquidity, finance reports, risk management and their business operations. The Financial Analysis training course from Uplatz help the participants to understand the importance of business analysis tool and its data interpretation. The Finance Analysts get equipped in identifying and analysing financial data to make right decisions.
Uplatz online training ensures the participants to successfully go through the Financial analysis training course. Uplatz provides appropriate teaching and expertise training is provided to equip the participants for implementing the learnt concepts in an enterprise.
Course Completion Certificate will be awarded by Uplatz upon the completion of the Financial Analysis course.
-------------------------------------------------------------------------------------------------------
Career Path
The Finance Analyst draws an average salary of $71,971 per year depending on the knowledge and hands-on experience. The Finance Analyst job roles are in high demand and make a promising career.
Finance Analysts are in major demand across world-based companies and MNC's. The importance of finance data and data visualization can open up many job opportunities. The leading companies hire Finance Analysts considering the skill of mastering corporate finance. The Participants earn Financial Analysis training through our course curriculum and course completion.
The Financial Analysis course is ideally designed for finance professionals those who aspire to build their career as Finance Analyst.
After pursuing Finance Analysis course, the participants can pursue a wide range of career paths.
The following are the job titles:
· Finance Expert
· Finance Specialist
· Corporate Finance Associate
· Finance Consultant
Financial Analysis Training course help the participants to achieve career growth and improve the finance decision skills.

-------------------------------------------------------------------------------------------------------