30 Hours
Self-paced Training (pre-recorded videos)
USD 17 (USD 140)
Save 88% Offer ends on 30-Nov-2023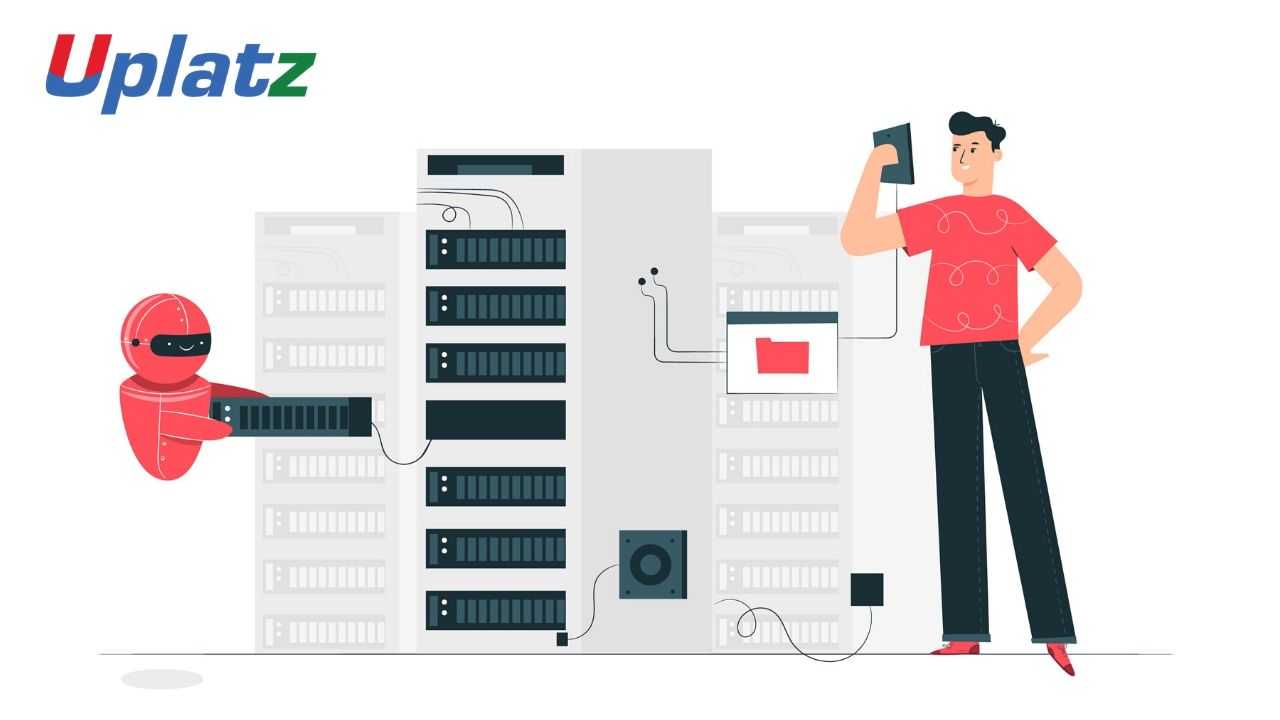 About this Course
SAP Solution Manager or commonly abbreviated as Solman is a module in the SAP system that provides the functionalities like the integrated content, methodologies and tools to prepare, monitor and support an organization's SAP system. It is highly useful for SAP BASIS Administrators to manage the business infrastructure and business processes. It is a distributed system which manages the ECC, BI and Customer Relationship module.
The key advantages of using the SAP Solution Manager are (i) Low Cost (ii)Automated Alerts and configuration tracking (iii) Centralized Management (iv) Faster ROI (v) Improved patch and upgrade management. New user interface and release management, new process management, enhanced cloud support, ITSM and change request management are some of the highlighting features of the SAP Solman module.
Enrolling for this course will help students in knowing the detail concepts associated with the SAP system and how the SAP Solution Manager (Solman) helps in managing the life cycle of the entire SAP system in a distributed environment.
At the end of this course, students will be awarded a Certificate of Completion on successful completion of the SAP Solman course.
SAP SolMan
Course Details & Curriculum
1) SAP Solution Manager
1. SAP Solution Manager Overview
2. Logical Components
3. Branches
4. System Landscape Directory
5. Landscape Management Database
6. Maintenance Planner
2) Base Line Configuration
1. SAP Solution Manager Setup
2. Web Dispatcher
3. TREX
4. Target System Requirements
5. Managed System Configuration
6. EWA Report Activation
3) ITSM (IS Service Management)
1. Concepts of ITSM & ITIL
2. User Experience
3. Key Features
4. Integration with SAP
5. Analytics
6. Integration with SAP Software Components
4) Change Management (Charm Overview)
5) Process Management
1. Solution Documentation Configuration
2. Documenting a Solution
3. Definition of a Life Cycle of a Solution
4. Document Types
5. Best Practice Packages
6. Graphical Process Modeling
7. Business Process Monitoring
8. Business Process Improvement
9. Data Consistency and Job Management
6) Requirement Management
1. Concept
2. Defining Approvals in Business Requirement Management
3. Configuring the IT Requirement
4. Use Cases
7) Test Management
1. Test Preparation
1. Test Setup
2. Test Administration
3. Test Planning
4. Test Plan Management
5. Test Execution
6. Test Management Analytics
2. CBTA
1. Configuration
2. CBTA Script
3. Composite Script
3. Change Impact Analysis
1. TBOM – Dynamic, Static & Semi Dynamic
2. BPCA
3. SEA
4. UPL
5. TBOM Generation
4. Partner Tools (3rd Party)
8) Application Operations
1. Monitoring and Alerting Infrastructure
2. System Monitoring
3. User Experience Monitoring
4. Integration Monitoring
5. HANA & BI Monitoring
6. Job Monitoring
7. Self-Monitoring
8. Root Cause Analysis
9. System Recommendations
9) Project Management Overview
Certification
Course Completion Certificate
The "SAP Certified Technology Associate - SAP Solution Manager, Mandatory and Managed System Configuration (7.2 SPS8)" certification exam validates that the candidate knows mandatory and managed system configuration of the SAP Solution Manager, including infrastructure. The exam also validates that the candidate can describe the various activities, functions and features that belong to the area of operations of the SAP Solution Manager solution.
IMPORTANT: All SAP consultant certifications are now available as Cloud Certifications in the Certification Hub and can be booked with product code CER006. With CER006 – SAP Certification in the Cloud, you can take up to six exams attempts of your choice in one year – from wherever and whenever it suits you! Test dates can be chosen and booked individually.Those of you who prefer to get certified on-site at an SAP training center instead can still do so. Official dates for the certification tests are listed on the right.
Each specific certification comes with its own set of preparation tactics. We define them as "Topic Areas" and they can be found on each exam description. You can find the number of questions, the duration of the exam, what areas you will be tested on, and recommended course work and content you can reference.
Certification exams might contain unscored items that are being tested for upcoming releases of the exam. These unscored items are randomly distributed across the certification topics and are not counted towards the final score. The total number of items of an examination as advertised in the Training Shop is never exceeded when unscored items are used.
This SAP SOLMAN training will prepare you for the SAP SOLMAN certification exam. Uplatz will also award a Course Completion Certificate upon successful completion of this course.
----------------------------------------------------
Career Path
There is a high-growth career path for SAP SOLMAN.The SAP Solution Manager product area keeps expanding and keeps getting more and more popular at customer side. There is a rise in demand for SAP Solution Manager skills.
Even within SAP Solution Manager, different roles can potentially exist which lean towards either technical, functional or something in between (or a mixture of both).
Of course the above doesn't guarantee anything, the same rules apply, one has to get lucky to some extent, land on the right spot to thrive and so on. The only thing I can say is that I wouldn't consider it a bad move to get started in SAP Solution Manager.
----------------------------------------------------
Job Prospects
Following are some of the key job titles:
Technical Consultant SAP Solution Manager

SAP Solution Manager Consultant

SAP Solman System Application Analyst

SAP Solution Manager - Focused Build Expert

SAP Solution Manager Consultant - Walmart

TPM SAP solution manager, Infra & HANA
----------------------------------------------------