20 Hours
Online Instructor-led Training
INR 6000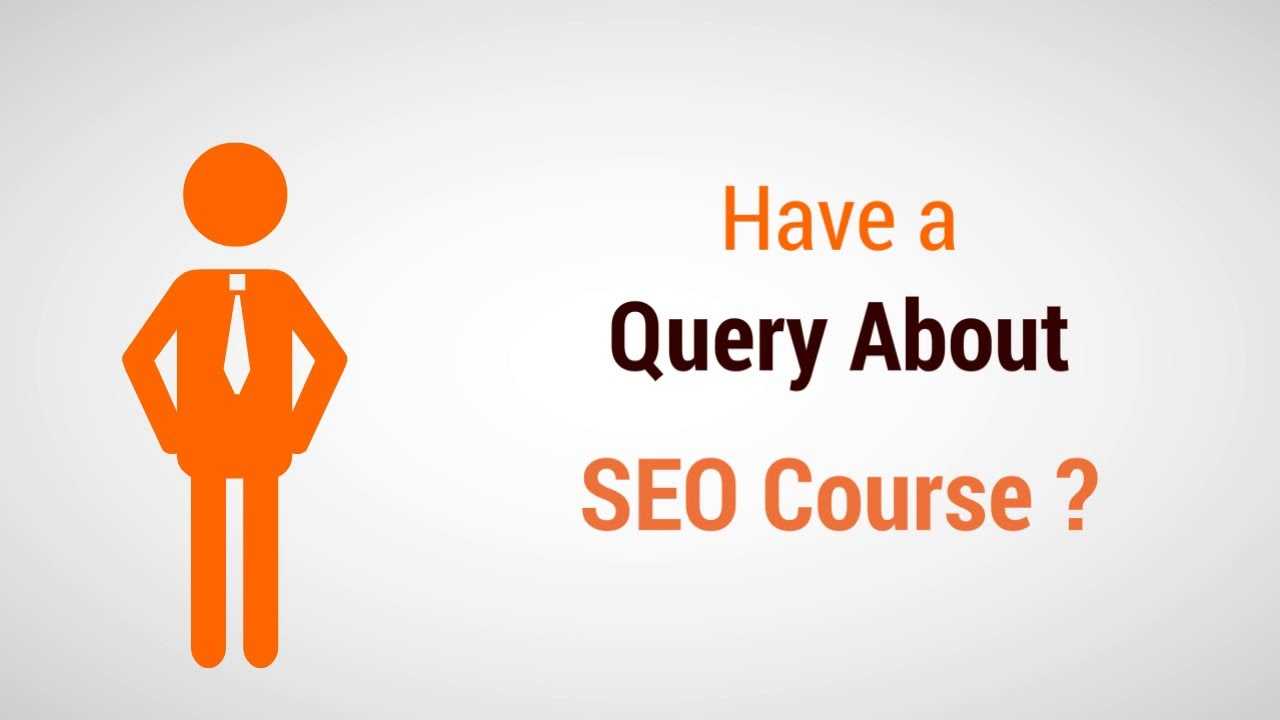 About this Course
Advance SEO Course Training
Course Details & Curriculum
Excellent course, fantastic tutor and supporting take-away handbook. A refresh on prior knowledge and real insight into the future of SEO and where we should focus attention for a successful SEO/content strategy.
Start planning effective SEO Campaigns with our Advanced SEO Strategy for Managers course, the best for practical and strategic training.
Learn about the latest trends in search, what to avoid, and how to plan, establish and improve an on-going SEO Strategy for your business or client.
Get the most up to date advice on links and learn why SoLoMo (Social, Local, Mobile) are essential to your success in 2014.
This course is aimed at managers, team leaders and business owners who are responsible for setting Strategy and assumes a basic understanding of SEO. We will teach you the more advanced techniques you can use to get ahead of the competition.
FAQ
Will this course help me clear the certification exam?
+
Which is better - Self-paced training or Instructor-led training?
+
What if I miss a class?
+
How will I execute the practical?
+
Is the course material accessible after completion of the course?
+
Is there any offer/discount that I can avail?
+
Will I get a refund if I cancel my enrollment?
+
What if I have queries after completion of the course?
+