30 Hours
Online Instructor-led Training
GBP 2000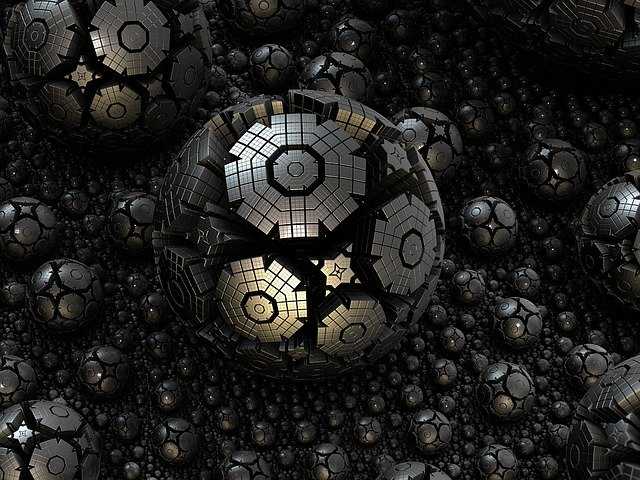 About this Course
AutoCAD 3D - 2-day AutoCAD course for existing AutoCAD users
Do you want to learn how to draw in 3D? This AutoCAD 3D course teaches everything you need to produce 3D drawings and models in AutoCAD.
Hands-on exercises are used to create 3D production drawings and to provide candidates with through understanding of the principal AutoCAD drawing commands and techniques. These techniques can be applied across a broad spectrum of industries.
On completion of this course, delegates will be able to:
Create models from 2D designs.
Create full working drawings of your 3D models.
Produce visualisations of models.
Use lighting and materials to enhance your designs.
This is an Autodesk-authorised course, run by Autodesk Certified Instructors (ACI), with vast experience of using the application professionally.
---------------------------------------------------------------------

Target Audience
This AutoCAD 3D training is ideal for users proficient in using AutoCAD to produce 2D drawings who now want to take advantage of AutoCAD's 3D modelling capabilities.
Pre-requisites
Delegates should be familiar with the fundamentals of AutoCAD, i.e. have attended AutoCAD Essentials training or have equivalent knowledge.
To find out if this course is right for you, please

---------------------------------------------------------------------
AutoCAD 3D
Course Details & Curriculum
The course typically covers the following topics:
Navigating the 3D space
Changing workspaces
Using the Viewcube
Understanding the view controls and User Co-ordinate Systems (UCS)
Using Dynamic UCS
Using perspective and parallel views
Solid modelling
Primitive creation
Boolean construction – Union, Subtraction, Intersect and Interfere
Creating Lofts, Sweeps and Revolves
Solid models with the Presspull tool
Solid model editing
Sub objection selection and manipulation within a solid
Surface modelling
Splines and their use in surface models
Creating Lofts, Sweeps and Revolves
Sub objection selection and manipulation within a surface
An introduction to NURBS
Conversion to a solid model
Mesh modelling
Primitive creation
Sub-object selection and manipulation within a mesh
Smoothing and creasing a mesh model
Conversion to a solid model
Model manipulation
Moving, rotating and scaling using the Gizmo
Using the Rotate3D tool
Drafting in the 3D environment
Lines, Polylines and 3D Polylines
Viewing 3D models and the paper space environment
Viewport creation
Creating a section and using the clipping planes
Using the base tool to create a detail drawing set
Annotation
Printing
Using visuals styles and hidden line removal
Output to a 3D printer for fast prototyping
Rendering
Camera settings
Task and environmental lighting
An introduction to materials
Applying materials
Render settings and output types
---------------------------------------------------------------------