30 Hours
Online Instructor-led Training
GBP 999 (USD 2800)
Save 50% Offer ends on 31-Dec-2023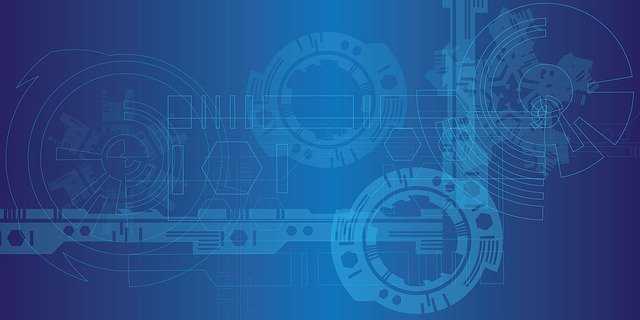 About this Course
AutoCAD Electrical -course in Oxfordshire
This AutoCad Electrical course is ideal for new users and is delivered over three hands-on days. This CAD course allows delegates to develop a comprehensive understanding of the many cutting edge electrical drawing creation tools in AutoCAD Electrical.
Delegates will learn to create schematic drawings (ladder logic and point to point), panel drawings, and PLC-I/O circuits using automated commands for symbol insertion, component tagging, wire numbering, and drawing modification. In addition, this training course introduces you to methods of customising AutoCAD Electrical symbols, circuits, and databases. Other topics covered include title block linking, reporting tools, templates, and project files.
After completing this AutoCAD Electrical Training course, you will be able to:
Navigate the AutoCAD Electrical user interface
Understand AutoCAD Electrical projects
Build an intelligent ladder diagram
Manage a multi-drawing project drawing set
Create your own libraries and icon menus
Extract reports
Create intelligent panel layouts
------------------------------------------------------------------------------------
Target Audience


This AutoCAD Electrical training course is suitable for new users who require training in AutoCAD Electrical software, and for delegates requiring CAD design training at beginner level.
Pre-requisites
A working knowledge of the AutoCAD® software and electrical terminology.
------------------------------------------------------------------------------------
AutoCAD Electrical
Course Details & Curriculum
This AutoCAD Electrical training course is designed to cover the following areas:
Basic Workflow
Project Basics
Schematic Wiring
Schematic Components
Schematic Editing
Schematic Reports
Panel Layouts
Settings and Configuration
------------------------------------------------------------------------------------