30 Hours
Online Instructor-led Training
USD 2800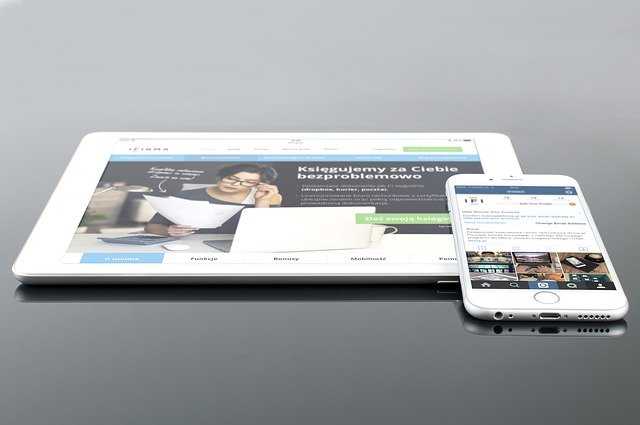 About this Course
AutoCAD Intermediate:
Computer Aided Design is a vital part of the construction industry. All architects, technicians and construction industry professionals are expected to have at minimum a basic working knowledge of CAD. This course will further develop your AutoCAD skills previously gained from the AutoCAD Fundamentals course.
More about this course
Exploring the most widely used technical drawing software, this short course will help you build on your existing knowledge of AutoCAD and digital technical drawing. Adding to your existing knowledge of the software package, it will help you develop new skills for collaborative working and more complex technical drawings.
The course will be delivered as a series of short lectures on the topics listed below. These will be reinforced by a variety of practical exercises. The later sessions will include a surgery for troubleshooting and support in a small group.

-------------------------------------------------------------------------------------

Target Audience

The course is suitable for anyone with a basic existing knowledge of AutoCAD who are already using AutoCAD, but wish to revise and expand their skills.Candidate Requirements:● Existing knowledge of drawing conventions, architectural terminology, and methods of working within construction industry.● Basic computer proficiency● Beginners / basic grasp of principles and use of AutoCAD
-------------------------------------------------------------------------------------
AutoCAD Intermediate
Course Details & Curriculum
an introduction to the software, interface, version differences (including full AutoCAD vs AutoCAD LT)
version differences (including full AutoCAD vs AutoCAD LT)
using co-ordinate systems
efficient drawing – working with shortcuts and the command line
drawing techniques for various scales/types of drawing – plans, sections, elevations and details
drawing organisation and management, layering and visibility
creating and using hatches
using styles to manage the appearance of text, dimensions and annotations
using blocks/groups
smart groups/records
plotting/printing, plot styles, managing and automating output
introduction to standards for working with other professionals – focus on Architectural, Engineering and Construction (AEC) (UK) and Uniclass standards
Xrefs and team working
separating drawing and plot files
interchange formats
By the end of the course, you will have acquired:
the ability to draw 2D details
the ability to present and style content for printing
the beginnings of working in 3D
methods of team working and collaboration
-------------------------------------------------------------------------------------