5 Hours
Self-paced Training (pre-recorded videos)
USD 17 (USD 140)
Save 88% Offer ends on 31-Dec-2023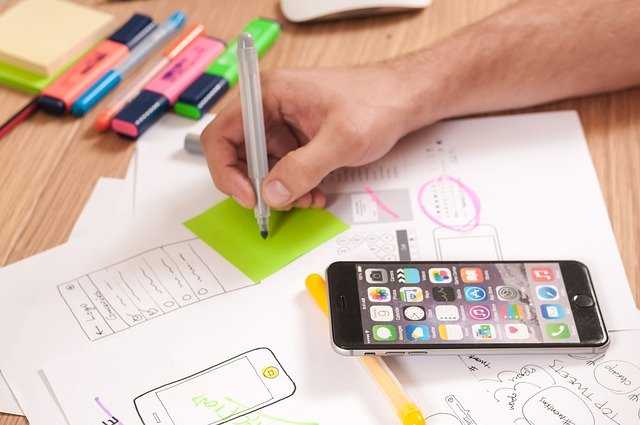 About this Course
SAP Cutover Activities are the activities and tasks that are performed before go-live of any SAP project implementation or migration.
This is the most critical part of the project delivery since the success of SAP implementation is hugely dependent on the swift identification and execution of cutover activites.
Planning/execution of cutover approach include:
1) develop/maintain detailed cutover plan ensure alignment with project / programme plan milestones
2) develop/maintain local resource plan for the cutover activity
3) support the Site Lead in requests for site-based resource eg. fr reconciliation activity
3) ensure that Site and Programme resource levels / quality are appropriate to support delivery of the cutover plan
4) reporting to the deployment manager / site lead where variances are identified
5) track progress against detailed cutover plan ensuring that the site team provide timely updates to enable actionable status reporting to the programme and site steering group
6) ensure the site team and the SAP Site Lead / cutover coordinators understand activities to be performed by the site using One Step Ahead workshops for cutover etc.
7) arranging for additional communication / education upon the cutover approach as required
8) Ensure that risks / issues and associated mitigation plans are recorded and tracked in the project RAID log associated with cutover activity.
Cut-over strategy is the essentially a document created to maintain the key strategies, the do's/dont's and the best practices that we can follow for a smooth deployment of SAP project or transition from legacy to SAP system.
Uplatz provides this SAP Cutover Management training with self-paced videos.
-----------------------------------------------------------
SAP Cutover Management
Course Details & Curriculum
Freezing and releasing of legacy data
· Exportation of legacy data into the conversion database input layer
· Understanding of Master and Transaction Data
· Writing the Data Migration Load programs through LSMW
· Transposition of legacy data into the conversion database
· Reconciliation of the production data to the Conversion Database
· Copy converted data to different SAP System Landscapes
· Manual conversion of non-converted accounts
-----------------------------------------------------------