10 Hours
Online Instructor-led Training
GBP 700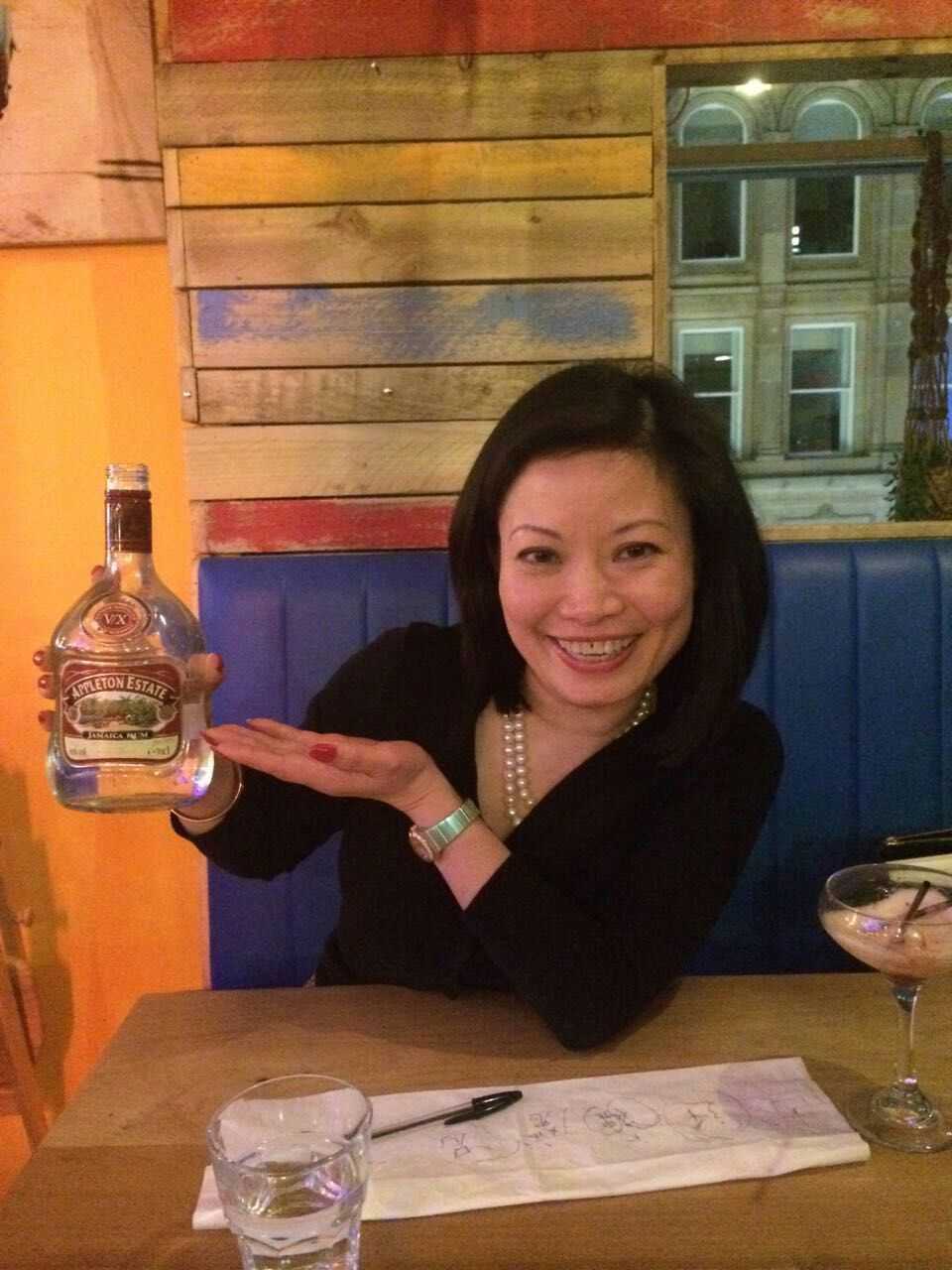 About this Course
Chinese Mandarin
Course Details & Curriculum
My name is Crystal Balish, founder of China Dream Mandarin School and Crystal Pan-China Consulting. I specialise in cross-cultural awareness between China and Britain, in a business setting. I have provided consultancy services to the Scottish Government and local companies both large and small in Chinese business culture and etiquette. I am also a linguist with a genuine interest in history and the usage of language. I am approved by the Chinese Government to teach Chinese language internationally. Unlike the traditional approach, focusing only on listening and speaking, shying away from reading and writing characters, my holistic system of teaching Mandarin is a carefully designed balance of all these aspects. The sooner you are exposed to the Chinese characters, the easier it is when the time comes to reading and writing, as you will have gradually become familiar with the characters from the outset and had time to assimilate them. This innovative methodology makes Chinese easy to learn and easy to remember. My approach is unique in that I don't just teach a language I teach the language within a historical, cultural and business context. There are no generic formulas or set recipes to follow, but innovative methods, tailored to individual learners, which engage learners by incorporating storytelling and games into my learning materials. My experience of living and working within both cultures enables me to appreciate the challenges of learning Chinese especially from an English native speaker's perspective. That means the language I use to explain Chinese sounds, characters and the structure of sentences, I will use clear and simple languages to make sure you will get it. To summarise, this dynamic combination of businesswoman, linguist, innovative methodology and cross cultural expertise sets me apart from all other Mandarin teachers.
FAQ
Will this course help me clear the certification exam?
+
Which is better - Self-paced training or Instructor-led training?
+
What if I miss a class?
+
How will I execute the practical?
+
Is the course material accessible after completion of the course?
+
Is there any offer/discount that I can avail?
+
Will I get a refund if I cancel my enrollment?
+
What if I have queries after completion of the course?
+