50 Hours
Online Instructor-led Training
USD 342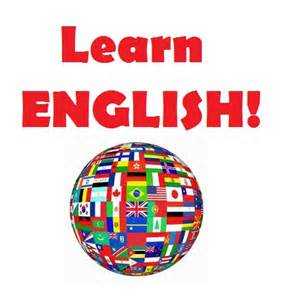 About this Course
English Coaching
Course Details & Curriculum
Being well informed in the modern society is essential,leading an interesting conversation too.Let us check the international news together so that not only to improve reading ,pronunciation and vocabulary but also to encourage creative thinking in discussions of everyday topics .
Join me ! I am experienced ,polite and communicative .I will evaluate your level quickly so that to adapt the lessons just right for you .I would like to help you improve English because its knowledge not only has boosted my career or helps me build fiendships quickly /for example / but it has guided me to self-improvement .
FAQ
Will this course help me clear the certification exam?
+
Which is better - Self-paced training or Instructor-led training?
+
What if I miss a class?
+
How will I execute the practical?
+
Is the course material accessible after completion of the course?
+
Is there any offer/discount that I can avail?
+
Will I get a refund if I cancel my enrollment?
+
What if I have queries after completion of the course?
+