40 Hours
Online Instructor-led Training
USD 300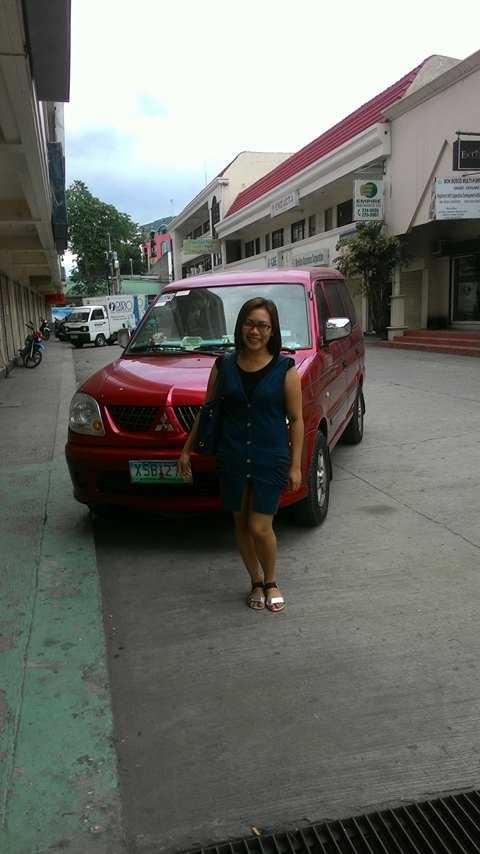 About this Course
Conversational English
Course Details & Curriculum
My name is Lina and you can call me teacher Lin. I'm a very friendly teacher. Conversational and very patient in dealing with different age. I won't stop until my student learned the lessons I've prepared. I'm a diligent and flexible person that can do a multitasking job. I can teach everyday. I am also available for weekends.
FAQ
Will this course help me clear the certification exam?
+
Which is better - Self-paced training or Instructor-led training?
+
What if I miss a class?
+
How will I execute the practical?
+
Is the course material accessible after completion of the course?
+
Is there any offer/discount that I can avail?
+
Will I get a refund if I cancel my enrollment?
+
What if I have queries after completion of the course?
+