30 Hours
Online Instructor-led Training
USD 2800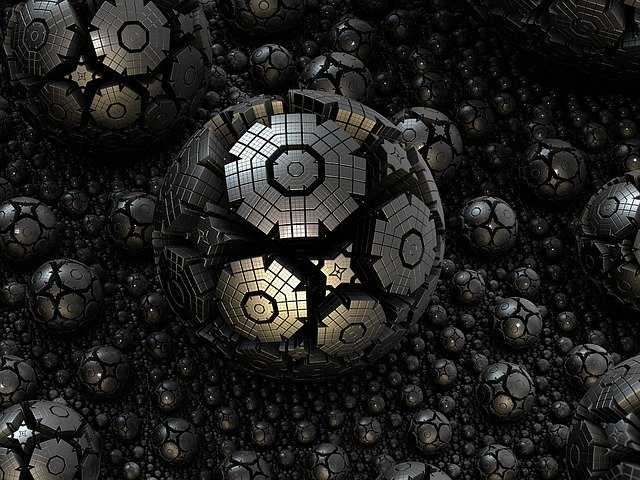 About this Course
The ISTQB Advanced Technical Test Analyst course extends the broad understanding of testing acquired at Foundation Level to enable the role of Technical Test Analyst to be performed.
This three day tutor-led course includes lectures, exercises and practical work, as well as exam preparation.
It is fully-accredited by UKTB on behalf of ISTQB and has been rated SFIAplus level 5 by the BCS.
Who is it for?
The ISTQB Certified Technical Test Analyst Advanced Level is principally aimed at test practitioners who have achieved an advanced point in their careers in software testing and are expecting to be actively involved in the technical aspects of software testing, including test automation, non-functional testing, black-box testing and white-box testing, and who want to increase their knowledge and skills beyond the levels covered by the Foundation and Intermediate qualifications.
This includes people in roles such as testers, test analysts, test engineers, test consultants, test managers, user acceptance testers and software developers.
This Advanced Level qualification is also appropriate for anyone who wants a deeper understanding of software testing, such as project managers, quality managers, software development managers, business analysts and management consultants.

-------------------------------------------
ISTQB Advanced Technical Test Analyst
Course Details & Curriculum
-------------------------------------------