30 Hours
Online Instructor-led Training
USD 1399 (USD 2800)
Save 50% Offer ends on 31-Dec-2023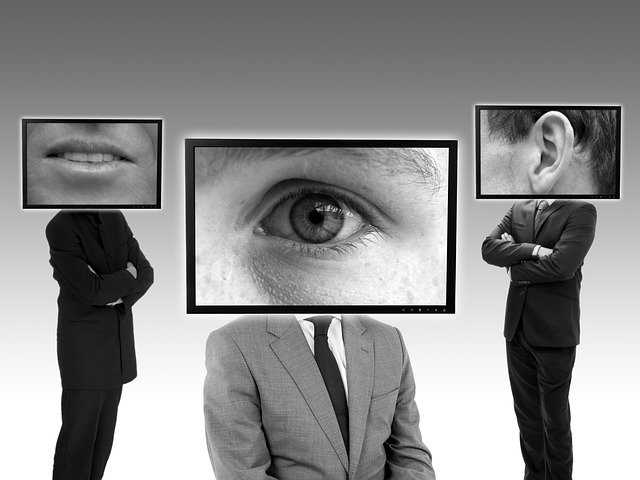 About this Course
Overview
This excellent Machine Learning – Factor Analysis course will help you to understand Factor Analysis and its link to linear regression. If you're someone who works in analytics, or with big data, this Machine Learning – Factor Analysis course will show you how Principal Components Analysis is a cookie cutter technique to solve factor extraction and how it relates to Machine Learning. If you're someone who needs to get to grips with machine learning, this course is for you, and it will help you to grasp the theory underlying factor analysis.
This Machine Learning – Factor Analysis course will be the ideal solution and the easiest course you will experience. We will offer you the opportunity to study 24/7 wherever you are in the world. This course is opened to anyone with an interest in the topic and give you access to world-class learning led by 1Training International.
1Training International works in partnership with NUS, so all registered 1Training learners can get an NUS Extra discount card, which gives you amazing discounts on thousands of products from the biggest companies.
Why should I choose 1Training?
Free both e-certificate and printed certificate
Accredited qualification
Excellent quality video tutorials
You'll be eligible for an NUS Discount Card
Get one year's access to the course
Get support by phone, live chat, and email
Join our friendly online learning platform
Our Course is fully compatible with PC's, Mac's, Laptop, Tablet and Smartphone devices. So, you can access your course on Wi-Fi, 3G or 4G
------------------------------------------------------------
Suitability - Who should attend?
Who is it for?
School Leavers
Job Seekers
Data Architect
Data Analyst
What are the requirements?
You must be 16 or over
You should have a basic understanding of English, Maths and ICT
You will need a computer or tablet with internet connection (or access to one)
Machine Learning - Factor Analysis
Course Details & Curriculum
Description
Learn for less with 1Training discount courses online! You'll love 1Training's excellent quality, competitive prices, and first class learner support. With this excellent discount course you can expect professional qualification, which will enable you to enhance your CV in no time, and for less!
What skills am I going to get from this course?
Understand & Analyse Principal Components
Use Principal Components for dimensionality reduction and exploratory factor analysis
Apply PCA to explain the returns of a technology stock like Apple®
Build Regression Models with Principal Components in Excel, R, & Python
Course Duration:
Learners will have 365 days access to their chosen course. The course is self-paced so you decide how fast or slow the training goes. If you need to extend your course access duration, it can be done at any time by extending your subscription.
COURSE CURRICULUM
Introduction
Factor Analysis & PCA
Basic Statistics Required for PCA
Diving into Principal Components Analysis
PCA in Excel
PCA in R
PCA in Python
How will I be assessed?
You will have one assignment.
You will only need to pay £19 for assessment when you submit your assignment.
------------------------------------------------------------