30 Hours
Online Instructor-led Training
USD 1399 (USD 2800)
Save 50% Offer ends on 31-Dec-2023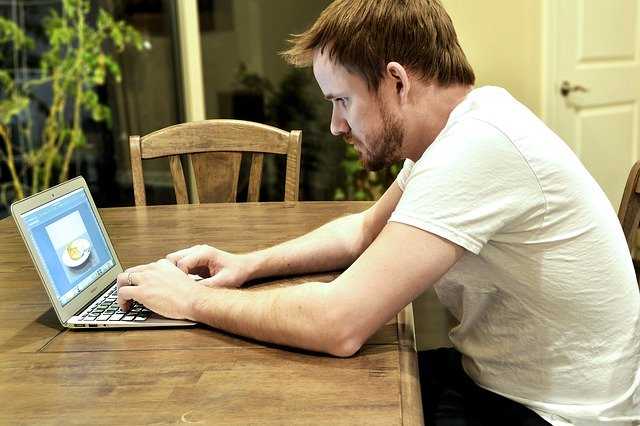 About this Course
MCSA: SQL Server 2016 - Database Administration - Training Square London
MCSA SQL Server 2016 will enable you to establish your technical skills required to build a sustainable career in IT. Be equipped with the skills that would facilitate you to demonstrate the ability to provide innovative solutions across multiple technologies to your clients. By achieving MCSA SQL 2016 certification you will quite simply be an expert in database technology and can provide solutions for complex business environments. Microsoft SQL Server has become the most popular, secure, reliable and robust database platform in the IT industry currently.
On achieving SQL Server 2016 certification, you will maximise your chances of becoming more employable and more marketable in the current competitive IT job market. SQL Server 2016 can perform 1 million commands in just 1 second which makes it the fastest, reliable and robust solution for small to large enterprises. SQL Server 2016 also provides higher productivity for DBAs, System Admins and Application Developers. It is also capable to avoid mission critical outages or data loss and the Excellent BI and reporting tools, large scale data warehousing capabilities, make SQL Server 2016 stands out in the market.

------------------------------------------------------------
Suitability - Who should attend?
This course is suitable for professionals of all levels - beginner, intermediate and advanced.

------------------------------------------------------------
MCSA: SQL Server 2016 - Database Administration
Course Details & Curriculum

------------------------------------------------------------